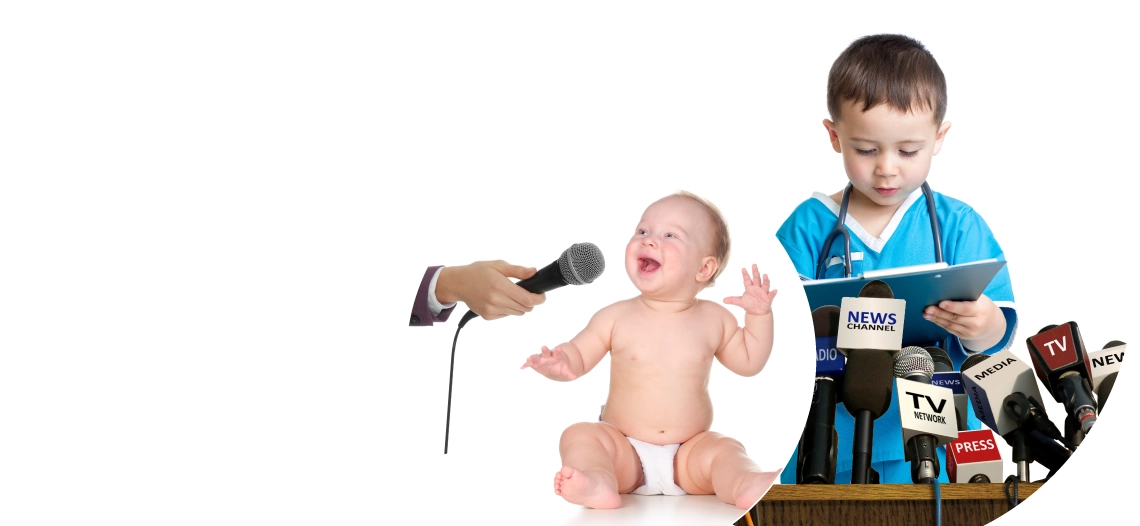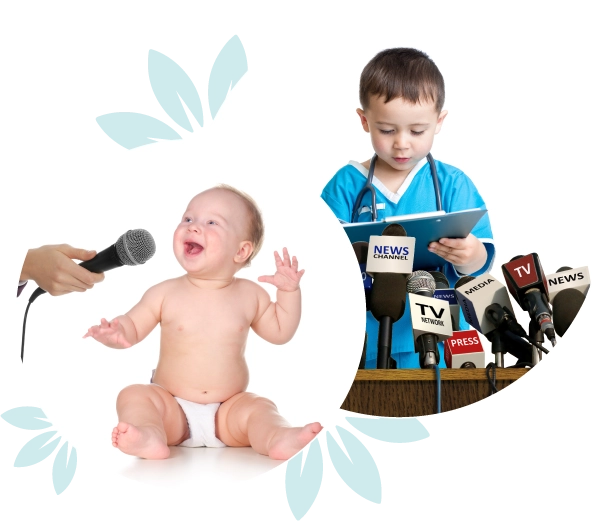 California Fertility Clinic (CFC) Welcomes S. Samuel Kim, M.D., FACOG
World-renowned fertility preservation specialist and former professor joins California Fertility Clinic.
(Los Angeles, CA) June 13, 2023 - Vuk Jovanovic, M.D., FACOG, Medical Director and CEO for California Fertility Center (CFC) and double-boarded in general Obstetrics and Gynecology, as well as Reproductive Medicine is pleased to announce S. Samuel Kim M.D., FACOG has joined his practice and will be treating patients at CFC, located at 5455 Wilshire Blvd., Suite 1904, Los Angeles, California—on the "Miracle Mile."
"I am very excited to welcome Dr. Kim to my practice," said Dr. Jovanovic. "He provides a great blend of top-notch clinical education and knowledge with a strong passion for providing excellent patient care. I also expect that he will be an active member of the community and that will be evident over the course of the months and years to come."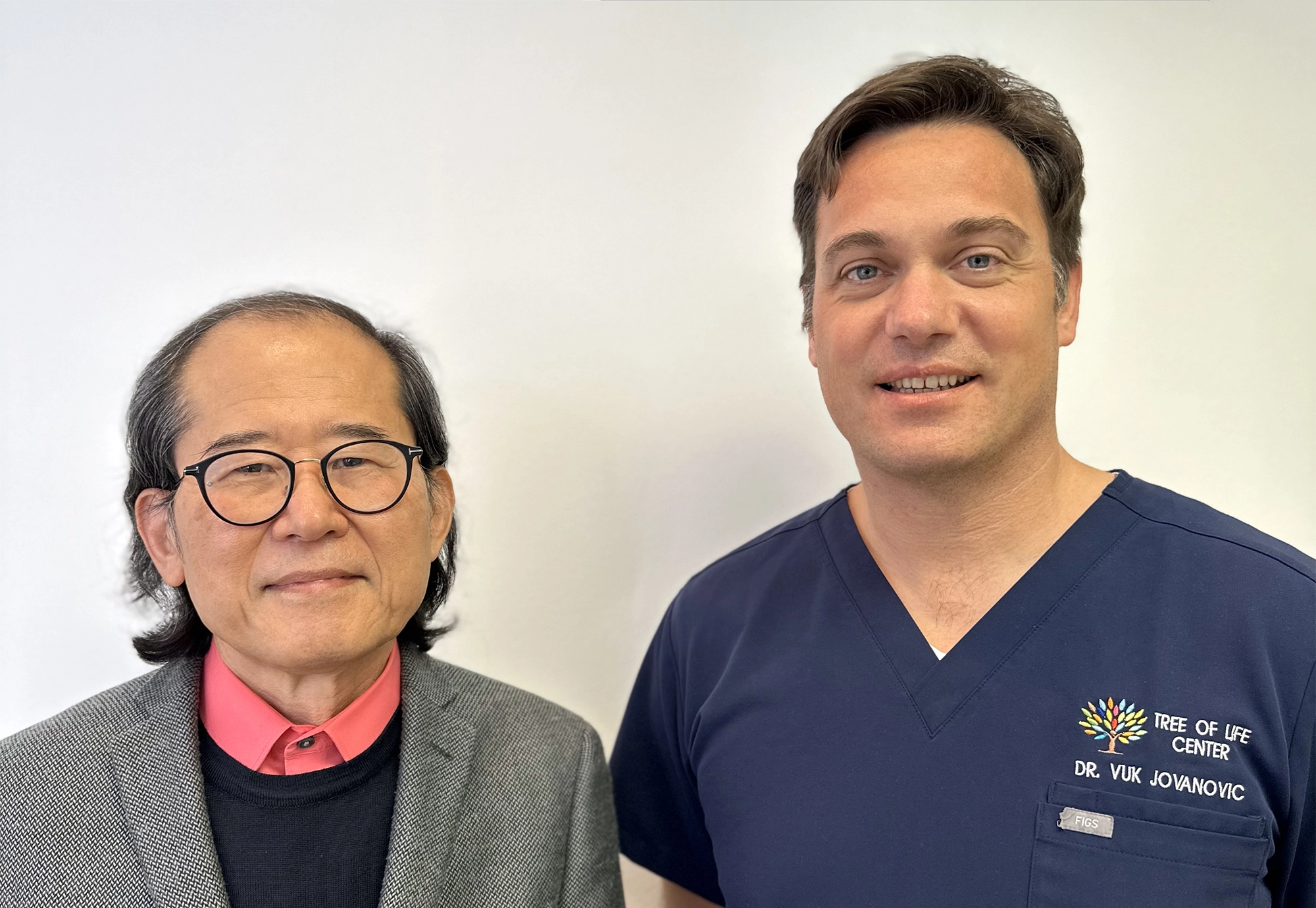 S. SAMUEL KIM, MD
Dr. Kim served as a full-time faculty member of the Harbor/UCLA Medical Center. He also held a clinical faculty appointment at U.C. Irvine. He served as head and professor of the Division of Reproductive Endocrinology and Infertility at the University of Kansas School of Medicine, as well as Director for the Fertility Preservation Program at the KU Cancer Center. Dr Kim was a chairman of OB/GYN at the Eulji medical school and a professor at the Pochon CHA medical school in Korea. He served as a NIH scholar, while holding a faculty position in the division of reproductive endocrinology and infertility at the University of Washington in Seattle.
Dr. Kim has published extensively in many prestigious journals including `Nature` and authored chapters for the textbooks. In addition he authored and edited four books. He served as an editorial board member of three prestigious journals. He is a member of American Society for Reproductive Medicine and Assisted Reproductive Technologies. Dr Kim was also a founder and a board member of the International Society for Fertility Preservation.
Dr. Kim's expertise in fertility preservation with cancer patients has been well recognized nationally and internationally, and his research has been featured in worldwide news, including the BBC and NBC. He received numerous scientific awards and Dr. Kim continues to lecture around the world.
California Fertility Clinic: Located in the Miracle Mile community of Los Angeles, just minutes away from Hollywood, Beverly Hills and Santa Monica, California Fertility Clinic provides the highest level and personalized fertility services and treatments for both domestic and international patients, including such treatments as: IVF, ICSI, egg freezing as well as genetic testing, surrogacy, fertility preservation and egg donation.
For more information on the practice or to schedule an appointment with Dr. S. Samuel Kim, please contact him at 323.525.3377.
Our Locations
Los Angeles
5455 Wilshire Blvd. Suite 1904
Los Angeles, CA 90036, USA
Phone: +1 (323) 525-3377
Canyon Country
26615 Bouquet Canyon Rd Suite #1
Santa Clarita, CA 91350, USA
Phone: +1 (818) 344-8522