Frequently Asked Questions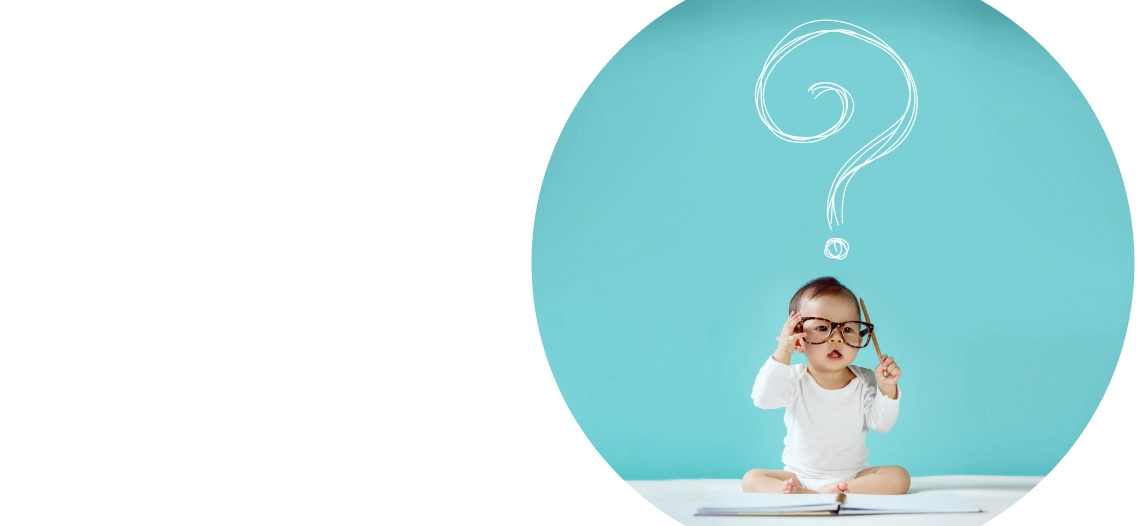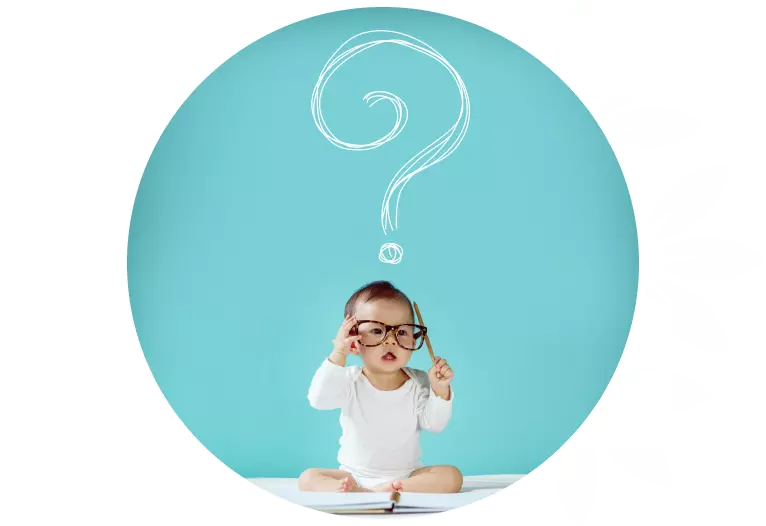 Dear visitor, my name is Dr. Vuk Jovanovic, I am the Director of Tree of Life Center and California Fertility Clinic in Los Angeles, California. I am a specialist in Reproductive Endocrinology and Infertility. I am double board certified by the American Board of Obstetrics and Gynecology. Our clinics have provided fertility services to Los Angeles and international patients for nearly 20 years.
On this page, we are providing the answers to the most frequent questions that our patients ask. All questions were answered and reviewed by myself. I hope that you will find this information valuable and we wish you all the best on your fertility journey.
Our Locations
Los Angeles
5455 Wilshire Blvd. Suite 1904
Los Angeles, CA 90036, USA
Phone: +1 (323) 525-3377
Canyon Country
26615 Bouquet Canyon Rd Suite #1
Santa Clarita, CA 91350, USA
Phone: +1 (818) 344-8522