Frequently Asked Questions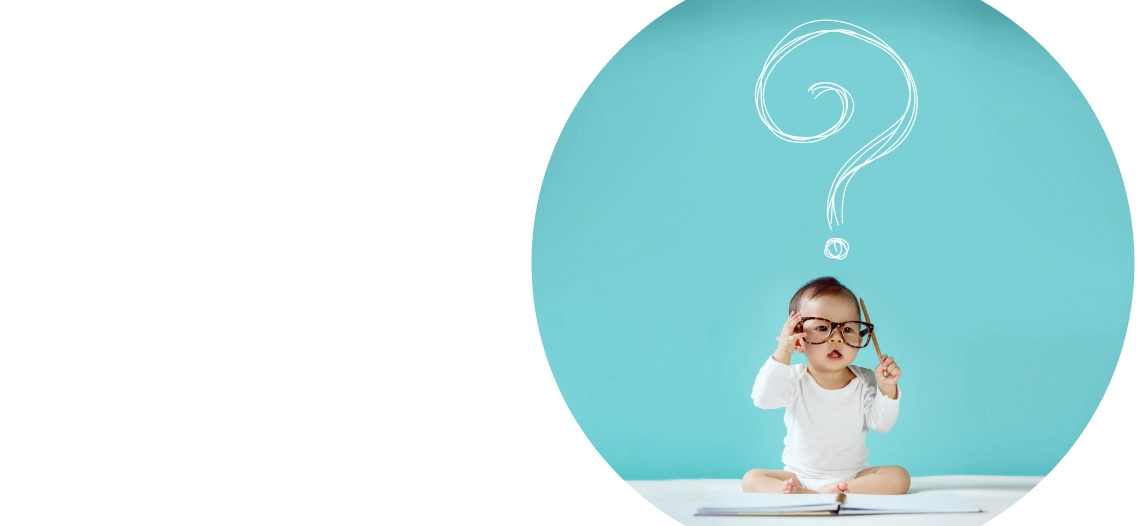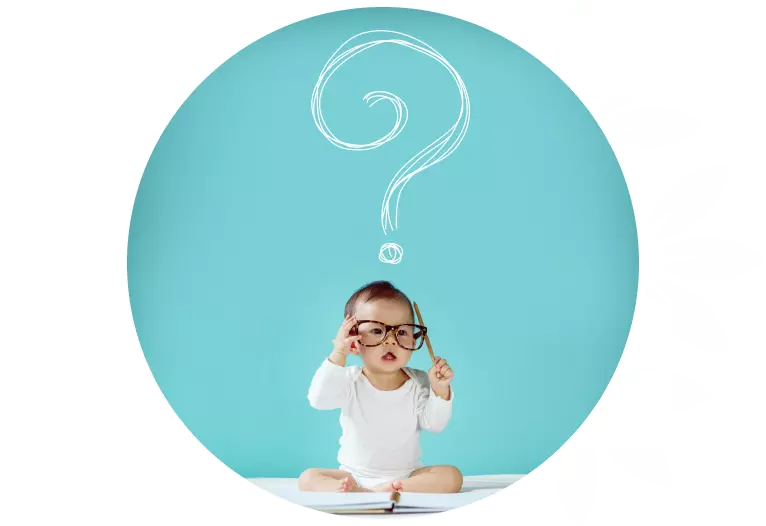 COVID 19 INFO
Patients in need for fertility treatments are on high alert regarding the current Covid-19 pandemic and its effect on their treatment. The current ASRM guideline issued on March 17th recommends to postpone any in-vitro (IVF) cycles unless there is an urgency to proceed.
Does it mean you need to completely abandon your fertility treatment – No. We will remain open and will asses the individual situation and provide guidance how to best cope with the evolving situation. Tree of Life Center is aware that the pandemic is a world changing event and that we might never return to the life that we were used to. However, the desire to have a child will always remain and our task as fertility clinic will be to adjust to the new circumstances. Our clinic has recognized the challenges early and has stocked up on supplies, personal protective equipment, disinfectants and is equipped to continue to provide services during challenging times. We will never try to downplay the risks, but we will meet the challenge with preparation and thoughtfulness head-on.
The fertility journey will face additional restrictions since we need to maintain social distancing and keep ourselves safe from acquiring or transmitting the Covid-19 disease. Every fertility clinic is different and needs to implement best practices to keep their patients safe respective of their own setting. Implementation of these measures are much easier in a smaller clinic with less staff and less patient volume. Larger clinics with multiple doctors seeing a large number of patient might need more in-depth reorganization to effectively cope with the new safety challenges.
Tree of Life Center has enough SARS-CoV-2 Coronavirus PCR tests available to test our staff and patients if needed. All of our staff tested negative and we will keep testing, even with the slightest suspicion of any symptoms - all in order to ensure early identification. Any of our registered fertility patients can arrange for Coronavirus testing at Tree of Life Center if needed. We will evaluate each case individually and find the safest way to administer the test.
We have introduced following steps to mitigate risks of treatment during Covid-19 pandemic:
1. Initial consultation can be performed by Skype or Phone and will provide many answers without having to leave the comfort and security of your home. Given that many patients are working from home, this provides a good opportunity to discuss individual plans and recommended tests.
2. Upon entering our office every patient must use a touchless hand sanitizer. All surfaces are disinfected multiple times per day. This is particularly important since it is found that Covid-19 can survive on metal and plastic surfaces for up to 3 days. Patients are also asked to thoroughly wash their hands with soap and water once in the bathroom.
3. Since there will inevitably be asymptomatic carriers among us, we request all patients and staff members to wear a surgical mask while at the fertility clinic, regardless of any symptoms. Patients with fever, cough or any respiratory symptoms are not allowed to enter the clinic and will be assisted to test for SARS-CoV-2 if needed. We will provide a surgical mask free of charge to any patient if needed. We strongly encourage everybody at all times to wear a surgical mask, since everyone of us could be an asymptomatic carrier. Data suggest that up to 1/3 of all infected individuals are asymptomatic, therefore we need to change our thinking and alter our behavior to assume everyone as potentially infectious.
4. We have active air HEPA and UV filtration throughout the office to reduce any potential of aerosol spread. While the legacy assumption distinguishes only droplet and airborne spread, the novel Coronavirus might float in aerosol droplets for some time in a transmission mode somewhere between droplet and airborne spread - thus we advocate that ongoing air filtration should be an active measure to protect enclosed spaces.
5. In-person clinic appointments will be spaced out, this way there should never be a second patient present in the waiting room. This allows for enhanced sanitizing procedures between patients. This is our big benefit of being a small clinic.
6. Plenty of parking spaces are located next to the clinic and payment is performed without human interaction in open space. We strongly discourage the use of any parking attendants that might contaminate your vehicle and increase exposure.
7. Only patients and partners are permitted to appointments. No children, relatives or friends are allowed when visiting our fertility clinic. We also mandate to keep 6 feet distance from all other individuals throughout the clinic.
8. The staff in the fertility clinic is kept to a minimum necessary to facilitate the patient visits. We are currently operating with 2 nurses, one receptionist and one billing specialist. All staff have their own individual rooms and more than 4000 sq ft. of clinic space allow for plenty of social distancing.
9. All blood draws can be performed at the fertility clinic and there is no need to visit an off-site blood laboratory.
10. Fertility medications should be delivered to your home directly from the pharmacy and you should avoid whenever possible to physically go to the pharmacy. We also stock fertility medication for purchase directly in our clinic.
11. Semen analysis should be produced at home and dropped off at the office whenever possible. This will minimize unnecessary interactions by avoiding on-site production.
12. All paperwork and records can be securely downloaded from your patient portal and printed at home, further reducing any need to leave your home. Our On-line services offer plenty of opportunity to discuss all results and plan treatment remotely.
13. The tubal patency test (hysterosalpingogram aka dye test) can be replaced with the office based agitated saline tubal test using the ultrasound. This will reduce the need to visit a separate radiology office that performs the HSG testing.
14. We offer on-site testing of any employee or patient even with minimal symptoms consistent with the Covid-19 pandemic. While the testing in the hospital setting should have priority to determine the infectious status of an inpatient and preserve desperately needed personal protective equipment, quickly identifying outpatients with Covid-19 can limit the spread to their own family members and their community and also limit exposure to our fertility center. Ongoing extensive testing, identification and isolation of infected individuals is the the only way we can limit the spread of the virus prior to being able to develop an effective vaccination.
As per current ASRM and ESHRE recommendation, we discourage patients from starting in-vitro fertilization cycles if these are not urgent. Every patient should have an individual assessment regarding the effect of postponing treatment. In general, younger patients with high number of eggs in the ovary will have virtually unchanged success rates if they decide to wait until there is a Covid-19 vaccine available and no or little community spread. This however might postpone your fertility treatment into 2021.
Some patients were recently rushing to start IVF cycles since they fear that the pandemic is just beginning and will worsen. One of the problems is that the egg retrieval procedure is performed with anesthesia requiring propofol via an intravenous (IV) access. Given that more medical resources will be allocated to critically ill patients fighting Covid-19, we might see shortages of propofol, IV lines and some other supplies . The alternative is to consider minimal or natural cycle stimulations with no anesthesia. This will mandate the patient undergoing more IVF cycles. Retrieving a higher number of eggs will almost always require anesthesia. Therefore, at the beginning of every cycle it needs to be ensured that all supplies are available and locked in place for the ongoing cycle.
The eggs and embryos are generally safe from the Coronavirus. The embryologists routinely wear a mask and the laboratory room is a cleanroom with filtered and UV-treated air to reduce any potential pathogens. After the egg retrieval is performed, there should not be any rush to move on with the embryo transfer and initiate a pregnancy.
At present, many patients will decide to delay the frozen embryo transfer until the initial epidemic wave is over. Initially, there was no suggestion of any direct harm to the embryo in case of a Covid-19 infection, although recently there have been reports that raise the question if a newborn can be infected in utero prior to birth by the infected mother. Therefore, becoming pregnant during a pandemic should be a well thought decision. Even if there might be no direct impact of the virus on an ongoing pregnancy, pregnant infected women might need treatment and in some cases even life support measures that can significantly affect the health of the child. At this point, there is simply too little information to make definitive conclusions. While isolation during pregnancy is an option to consider, there are still appointments and procedures that a pregnant woman needs to undergo to ensure the ongoing health of the baby.
We will keep you updated as the situation evolves!
Our Locations
Los Angeles
5455 Wilshire Blvd. Suite 1904
Los Angeles, CA 90036, USA
Phone: +1 (323) 525-3377
Canyon Country
26615 Bouquet Canyon Rd Suite #1
Santa Clarita, CA 91350, USA
Phone: +1 (818) 344-8522