heterosexual
Fertility treatments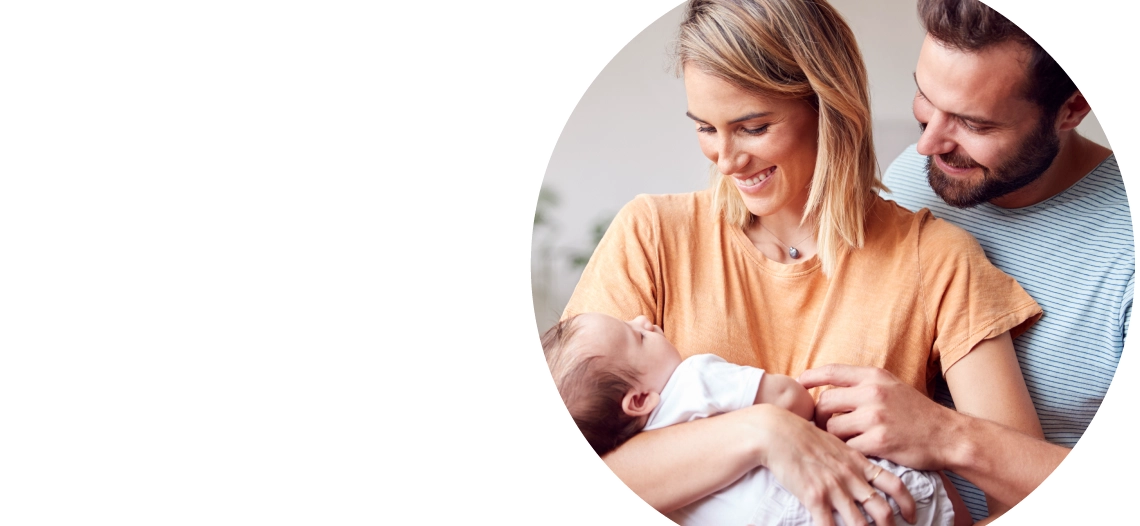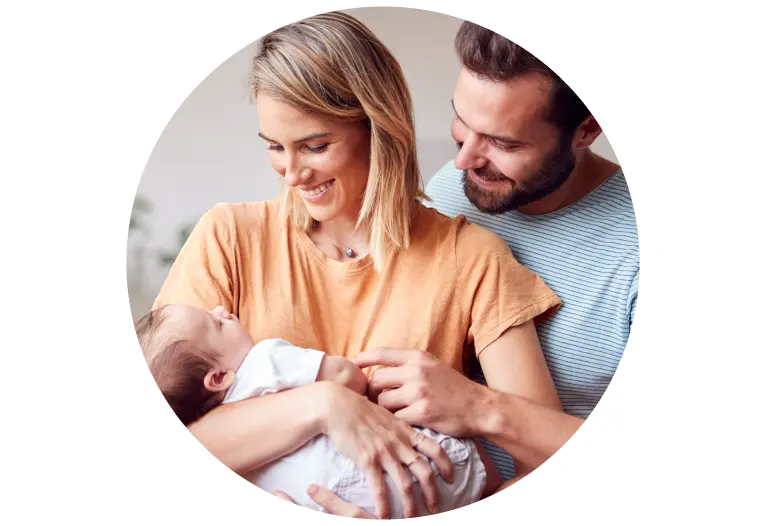 Couples fertility clinic
Are you and your partner ready to start a family but struggling with the effects of infertility? We understand that going through infertility can be an emotional journey. Here at Tree of Life Fertility Center(TLC), we have been helping individuals and couples face these frustrating circumstances and ultimately plant seeds of hope, love and life. When you walk through those doors, you become part of our family. Let's work together to make your dreams come true! At the Tree of Life Center we offer prospective parents the opportunity to learn about assisted reproductive techonology options - as well as legal considerations to consider, costs of treatment, insurance coverage, and much more.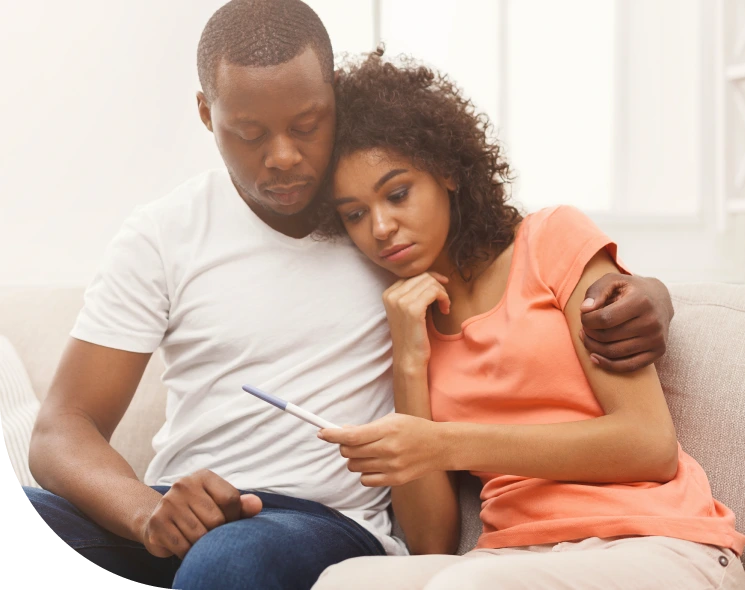 Diagnosing infertility
By the age of 40, women have only 3% of their egg reserves left. One in 20 men experience fertility problems due to low sperm count. Infertility is very common. One in eight couples in the U.S. today suffers from infertility due to stress, demanding careers, marrying later in life and environmental conditions. The TLC team is here to help you with advice and support.
Why should you book your first appointment?
Natural intercourse is not working for you
You concieved via natural intercourse but experienced a misscariage
Female fertility testing

Blood Tests
Transvaginal Ultrasound
Ultrasound

Hysterosalpingogram (HSG)
Male fertility testing
Semen Analysis
A Semen Analysis tests for volume, motility, morphology, concentration, and appearance of your sperm count. Our lab measures several of the following properties important to egg fertilization and conception and we typically have results within a week!
Sperm samples can be obtained by the patient at home or in office.
If you'd rather produce in the comfort of your home, you will need a sterile container and the sample needs to be brought into the office within one hour of being produced.
All available treatment options
We offer a variety of comprehensive treatments for heterosexual couples. From simple and less expensive treatment to cutting edge technology including gender selection.
In vitro fertilization
Learn more about IVF, ICSI, natural-, mini- and conventional IVF.
Our Locations
Los Angeles
5455 Wilshire Blvd. Suite 1904
Los Angeles, CA 90036, USA
Phone: +1 (323) 525-3377
Canyon Country
26615 Bouquet Canyon Rd Suite #1
Santa Clarita, CA 91350, USA
Phone: +1 (818) 344-8522