IVF (In-Vitro Fertilization)
in Los Angeles, California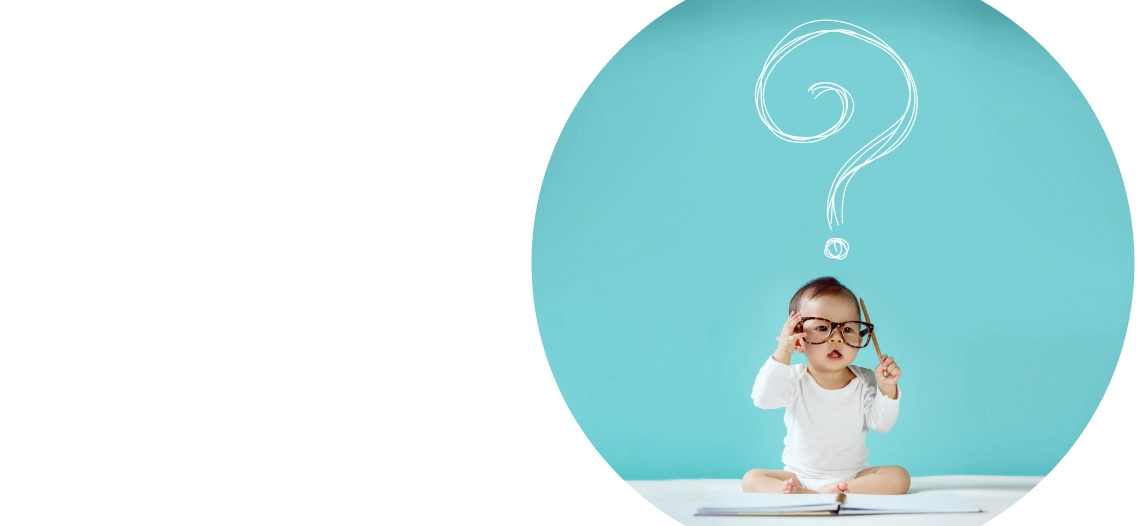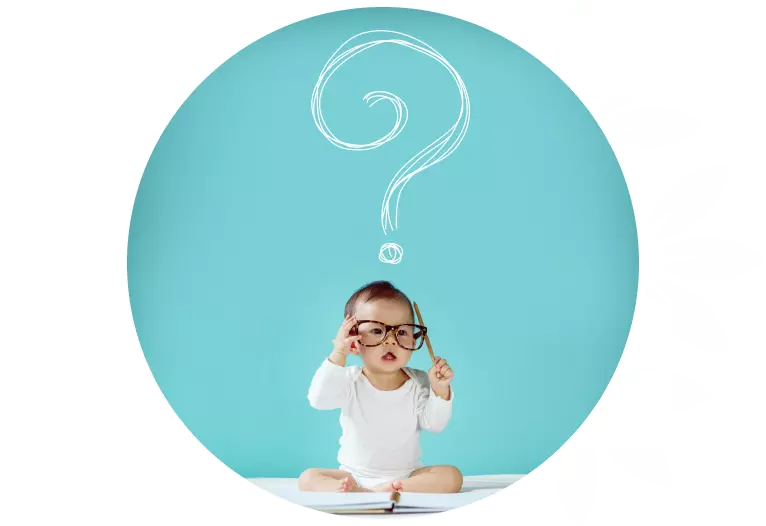 Insurances covering IVF
Unlike some other states in the US, California does not mandate your health insurance company to cover in vitro fertilization. While this is disappointing, there are health insurances that cover ivf costs in California voluntarily. However, these benefits are paid by employers who desire to provide additional benefits to their employees. Thus, IVF health insurance coverage in California is available through employer-sponsored health insurance plans and generally cannot be obtained through individual health coverage.
Individual Health Plan Coverage
So far, we are not aware of any individual health plans that can be purchased on the ACA marketplace that cover in-vitro fertilization in California. This is not suprising, since in vitro fertilization coverage would increase the expense of health insurance. Affordable health insurance typically never cover advanced fertility services. While this affects a minority of members experiencing fertility problems, a majority of other insured members will benefit from lower monthly premiums. If you live in California the only option to purchase individual coverage for in vitro fertilization is to move to a state that mandates every insurance to cover fertility services. Another alternative would be to prove that IVF is medically necessary, for example due to a severe genetic condition. Low sperm count or blocked fallopian tubes will generally not qualify for those exceptions. One of our patients - a fragile X carrier - was able to obtain medical necessity determination by the California Department of Insurance, thus forcing the insurance company to pay for advanced fertility treatments including implantation genetic diagnosis.
Employer sponsored health coverage
The best situation is, if you work for a company where these benefits exist. The general assumption is that only wealthy California corporations - Google, Apple, Facebook, Tesla, Warner Bros. - provide health insurance with IVF benefits in California. Not all of us will be able to find a position with those companies. You might be surprised however, that companies like Starbucks provide fertility coverage to their employees and getting a job there might be easier than with the previously mentioned companies. In some cases, the benefits are reserved to a higher level employee group, but every company sets its own policies. Always call the HR department prior to assuming work and clarify health insurance benefits for your position.
A lot of Californians will have Kaiser insurance. Many companies purchase employee health insurance through Kaiser Permanente. Unfortunately Kaiser insured purchasing their plans on an individual basis will have no fertility coverage - at the same time, many members with employee sponsored plans enjoy this benefit. Given the high number of Kaiser Members in California, we have dedicated a special page to fertility coverage for Kaiser Permanente members.
Plan rules for IVF coverage
Even if your health insurance covers in vitro fertilization, there are usually stipulations associated with initiating such treatment. In most cases you will be required to undergo several rounds of intrauterine inseminations prior to being able to utilize your IVF coverage (typically between 3-6). In some cases however, when the sperm is very poor or your fallopian tubes are occluded, you might qualify to directly proceed to in vitro fertilization. Some insurances will also accept advanced reproductive age as an indication for immediate IVF therapy.
Self-pay IVF treatment
So the bottom line is that the majority of Californians will have no IVF coverage. You will be considered a self pay or "cash patient". Cash patient in no way means you have to pay cash, but is a term used in medical billing when a patient does not have any insurance for the specific assisted reproductive technologies.
Therefore, the cost will be a major issue in your fertility treatment. Advanced fertility services require a team of professionals with special licenses and permits utilizing cutting-edge biotechnology. It should be no surprise that fertility centers provide such medical services come with a high price tag. For some patients those costs can present a considerable obstacle in proceeding with in vitro fertilization treatment.
Payment plans
The good news - there are plenty of different financing options available for IVF treatment. Those payments can be as low as $250 per month and can be repaid over a period of 4 to 5 years. Tree of life Center will provide you with the best financing solution while considering your credit score and credit history. Some patients are pleasantly surprised about the available options.
IVF Grants and cost-sharing
From time to time, fertility product manufacturers provide grants to patients testing new fertility drugs or products that can offset their in vitro fertilization treatment costs. Other arrangements like donating some of the woman's eggs while keeping some for on fertility treatment can provide cost free in vitro fertilization. Please call us if you're interested in any of these options.
Typical cost of IVF
A mini IVF cycle in Los Angeles typically costs about $8700. A conventional basic IVF cycle starts at $12,000 including all professional office visits and laboratory fees. While some fertility clinics advertise cheaper IVF prices, those clinics typically do not include all necessary services like ICSI, assisted hatching, hormone levels or pregnancy tests. (this is a price estimate, which may not be exact fact and may change on an individual basis).
Conventional IVF treatment requires injectable fertility medications that range between $4,000 - $6,000. Fortunately, medication manufacturers offer discounts up to 75% based on individual circumstances. A frozen embryo transfer treatment plan begins at about $4500.The least expensive option is to perform a fresh embryo transfer directly after egg retrieval. This will avoid the need for an additional frozen embryo transfer. These prices are estimates and we cannot guarantee them.
The least expensive option is to perform a fresh embryo transfer directly after egg retrieval. This will avoid the need for an additional frozen embryo transfer.
Other optional services include preimplantation genetic screening of the embryo. This will detect chromosomal anomalies prior to implantation. While this greatly improves your success rates, it increases the cost of treatment.
Utilizing help from a third party, in example an egg donor will significantly increase your treatment costs.
Your fertility specialist will discuss what is the most appropriate option for your age.
Questions about the IVF treatment and process?
Our Locations
Los Angeles
5455 Wilshire Blvd. Suite 1904
Los Angeles, CA 90036, USA
Phone: +1 (323) 525-3377
Canyon Country
26615 Bouquet Canyon Rd Suite #1
Santa Clarita, CA 91350, USA
Phone: +1 (818) 344-8522