TLC Fertility Blog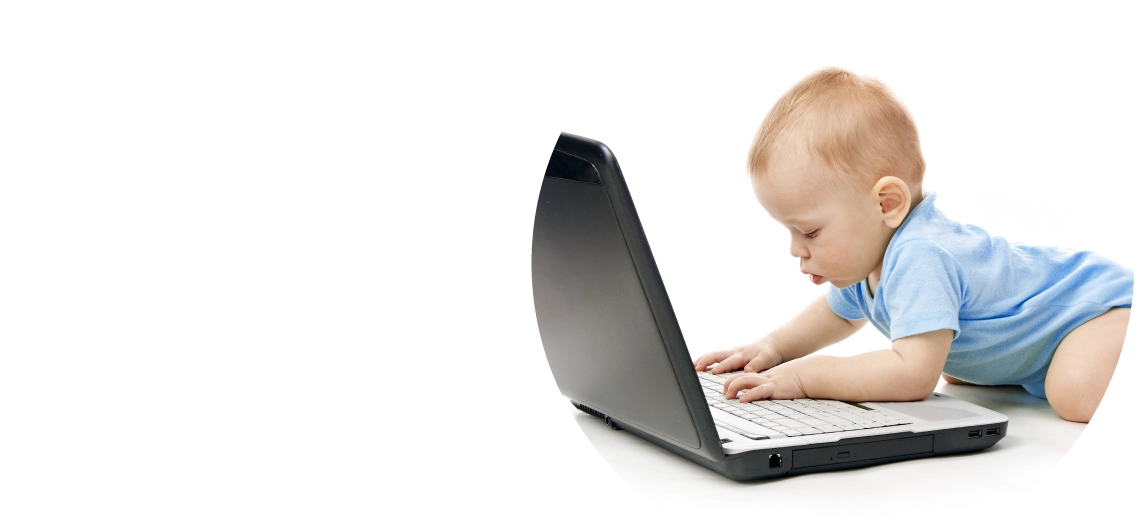 KAISER PERMANENTE FERTILITY COVERAGE
Some Kaiser Permanente members may have fertility insurance coverage. Fertility benefits may or may not be part of your insurance plan. Fertility coverage is generally not linked to a specific insurance company and can vary from member to member. The best way to find out your coverage information is to contact member services.
Depending on your location, we highly recommend visiting the following websites:
Southern California: https://fertilitycare-southerncalifornia.kaiserpermanente.org/
Northern California:https://www.kpivf.com/
These links are being provided as a convenience and for informational purposes only. Tree of Life Center does not accept Kaiser Permanente Fertility Coverage and is not associated with Kaiser Permanente.
Our Locations
Los Angeles
5455 Wilshire Blvd. Suite 1904
Los Angeles, CA 90036, USA
Phone: +1 (323) 525-3377
Canyon Country
26615 Bouquet Canyon Rd Suite #1
Santa Clarita, CA 91350, USA
Phone: +1 (818) 344-8522