CONNECT WITH US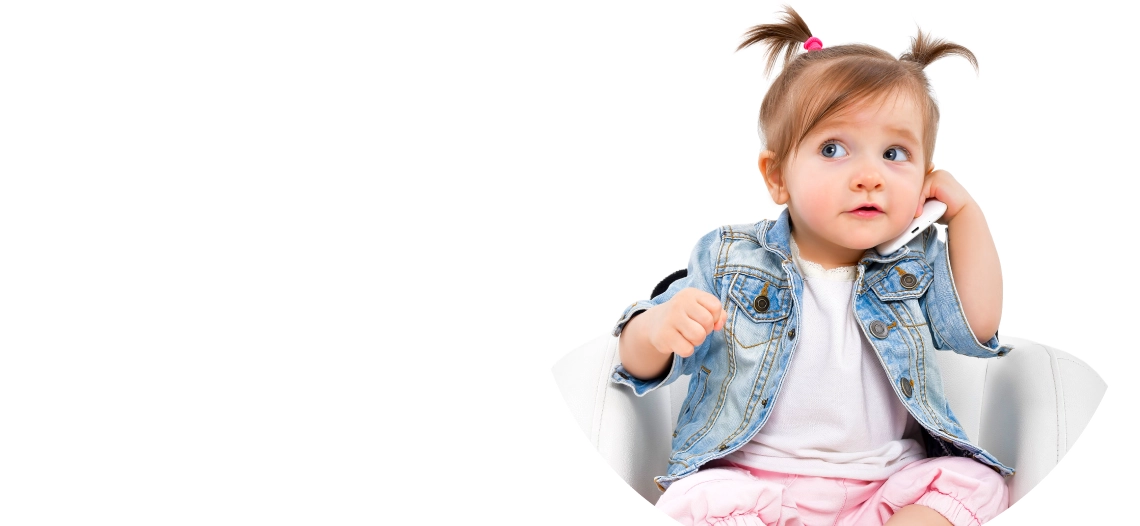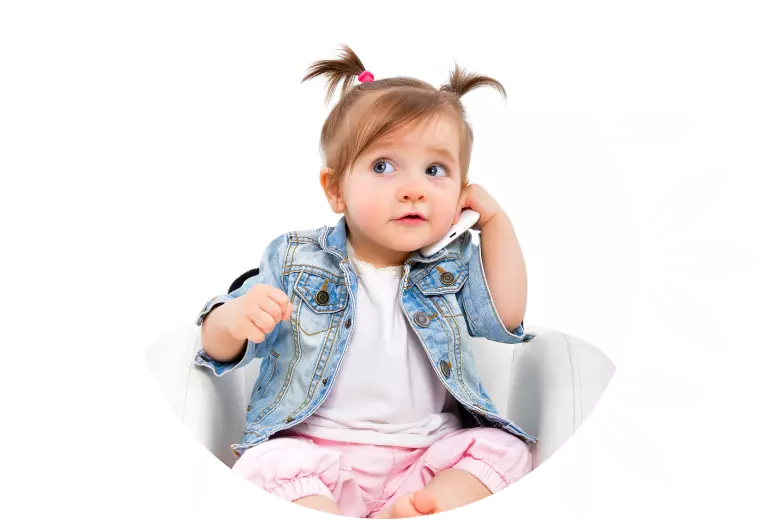 Not only are we the go-to center in Tarzana for your fertility needs, we provide IVF services to the entire Los Angeles Metro Area. Patients commute from all over Southern California to visit our infertility specialists.
However in most cases we can make our care more accessible to you even if you don't live near one of our clinics.
Our infertility specialists are looking forward to connect to our patients and prospective parents seeking fertility treatments via Phone, Email, Skype, WhatsApp, WeChat and Facetime. We will respond to your inquiries within 24 hours and we will try our best to find the easiest way to communicate with you. This way you can establish a relationship to our physicians and staff and have an initial consultation online.
We maintain an electronic medical record with a patient portal, so this way you will be able to login-in at your leisure and download all relevant labs, ultrasounds and embryology results, regardless where you live. We are able to order labs for you at your closest LabCorp location for patients across the United States. For our international patients, we maintain relationships with colleagues across the world that will help you initiate the required testing.
TREE OF LIFE CENTER
San Fernando Valley:
18370 Burbank Blvd. Suite 511
Tarzana, CA 91356, USA
phone: +1 (818) 344-8522
Please contact us to schedule an appointment using the form below
Or call us directly. (We also offer Zoom and Telephone consults to make the process more convenient for you)
CALIFORNIA FERTILITY CLINIC
Miracle Mile:
5455 Wilshire Blvd. Suite 1904
Los Angeles, CA 90036, USA
phone: +1 (323) 525-3377
Please contact us to schedule an appointment using the form below
Or call us directly. (We also offer Zoom and Telephone consults to make the process more convenient for you)
TREE OF LIFE CENTER
Canyon Country:
26615 Bouquet Canyon Rd Suite #1
Santa Clarita, CA 91350, USA
phone: +1 (818) 344-8522
Please contact us to schedule an appointment using the form below
Or call us directly. (We also offer Zoom and Telephone consults to make the process more convenient for you)
Our Locations
Los Angeles
5455 Wilshire Blvd. Suite 1904
Los Angeles, CA 90036, USA
Phone: +1 (323) 525-3377
Canyon Country
26615 Bouquet Canyon Rd Suite #1
Santa Clarita, CA 91350, USA
Phone: +1 (818) 344-8522