Privacy policy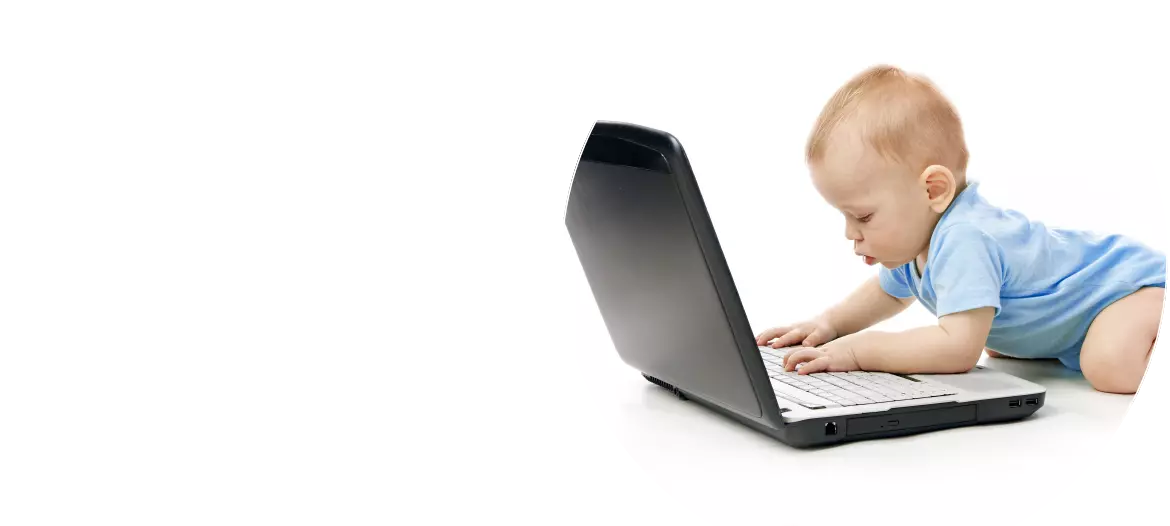 This Privacy Policy sets out how the Tree of Life website uses and protects any information that you provide when you use our website. The Tree of Life website is committed to protecting your privacy. When we ask you to leave certain information by which you can be identified when using our websites, then you can be sure that it will only be used in accordance with this statement.
All visitors who signed up to receive the newsletter have the option to unsubscribe from the receiving list in each newsletter they receive at their email address. All customer/visitor data is strictly kept and is only available to employees. All Tree of Life employees is responsible for respecting the principles of privacy protection.
Tree of Life may change these rules from time to time by updating this page. We advise you to check this page from time to time to ensure that you agree with any changes.
What do we do with the information we collect?
We need this information to understand your needs and to provide you with a better service, especially for the following reasons:
1. Data storage for internal use
2. We may use the information to improve our services
3. We may occasionally send promotional e-mail messages (newsletter) about new - special offers or other information that we think you might find interesting using the e-mail address you provided
3. We may, from time to time, use your data to contact you for market research purposes. We may contact you by e-mail, telephone, fax, or mail. We may use that information to customize our website according to your interests.
Security
We are committed to keeping your information secure. To prevent unauthorized access or misuse, we use appropriate physical, electronic, and managerial procedures to protect and secure the data we collect online. We use an SSL certificate to ensure secure communication by encrypting all data you leave and download on the pages of our website.
Links to other sites
Our website may contain links to other websites. However, after you leave our website by clicking on one of these links, you should be aware that we do not have any control over those other websites. Therefore, we cannot be responsible for the protection and privacy of any information you provide when visiting those pages. Such sites are not governed by this statement. You should be careful and look at the Privacy Policy that applies to the website you visit.
Our Locations
Los Angeles
5455 Wilshire Blvd. Suite 1904
Los Angeles, CA 90036, USA
Phone: +1 (323) 525-3377
Canyon Country
26615 Bouquet Canyon Rd Suite #1
Santa Clarita, CA 91350, USA
Phone: +1 (818) 344-8522