S. SAMUEL KIM MD, FACOG
Reproductive Endocrinology and Infertility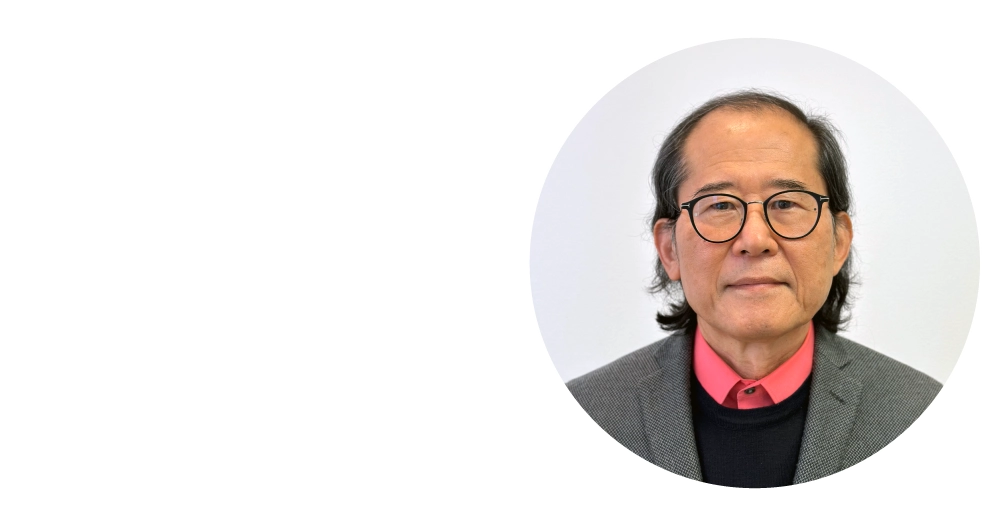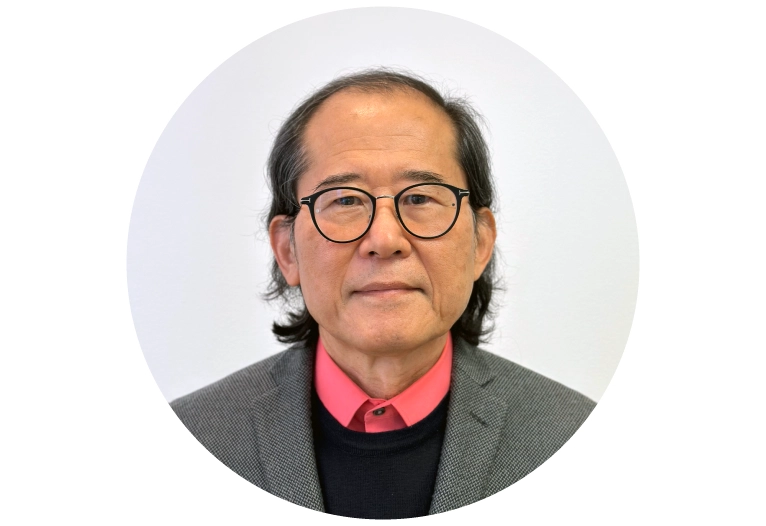 Dr. S. Samuel Kim is an internationally renowned reproductive endocrinologist with 30 years clinical experience. His expertise in fertility preservation has been recognized nationally and internationally.
Dr Kim is a pioneer in ovarian transplantation and his seminal work has made worldwide news including BBC, NBC, CBS, and FOX. He founded the International Society for Fertility Preservation (ISFP) in 2007 and served as the 2 nd President of the Society. He is also one of the founding members of Asian Society for Fertility Preservation.
Dr Kim was one of three doctors in the USA who performed successful human ovarian transplantation in the early 2000s and the one who reported the first successful pregnancy and live birth from frozen oocytes in Kansas in 2011.
Dr. Kim graduated Seoul National University, School of Medicine, completed his resident training in OB/GYN at the Temple University in Philadelphia and REI fellowship (WRHR) at the University of Washington in Seattle. In addition, he served as a post-doctoral fellow at the University of Leeds in England.
Dr. Kim has served as Head and Professor of the Division of Reproductive Endocrinology and Infertility at the University of Kansas School of Medicine. He also served as Director for the Fertility Preservation Program at the KU Cancer Center. He was a full-time faculty member of the Harbor/UCLA and Director of Fertility Center at the American-Sino Women's and Children's Hospital in Shanghai.
Dr. Kim has published extensively in many prestigious journals including `Nature` and has authored several chapters for medical textbooks. Furthermore, he authored and edited four books including 'Principles and Practice of Fertility Preservation'. Throughout his career, Dr. Kim received numerous scientific awards and has been lecturing around the world (over 90 invitations). He served as an editorial board member of reputable journals including 'Fertility and Sterility'. He also was on the advisory board of various organizations.
Clinically, Dr. Kim is a very competent and compassionate physician who was selected as 'Super Doctors in REI'.
Our Locations
Los Angeles
5455 Wilshire Blvd. Suite 1904
Los Angeles, CA 90036, USA
Phone: +1 (323) 525-3377
Canyon Country
26615 Bouquet Canyon Rd Suite #1
Santa Clarita, CA 91350, USA
Phone: +1 (818) 344-8522