EGG FREEZING
Faqs and Cost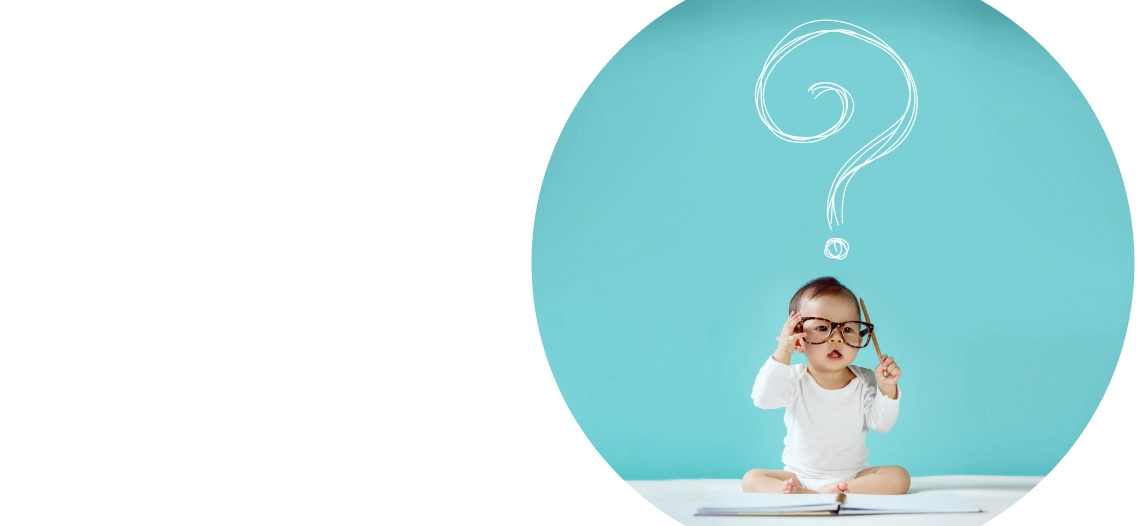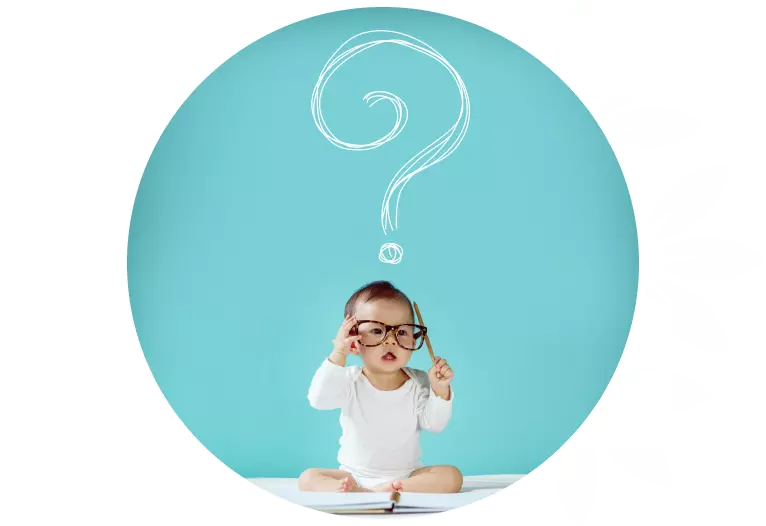 Tree of Life Center wants to help you understand some general concepts about egg freezing. We have summarized some common questions about this topic.
WHAT IS EGG FREEZING?
Egg freezing is a fertility-preserving procedure where your ovaries are stimulated to mature multiple eggs during a single menstrual cycle. Your eggs are harvested, frozen, and put into long term liquid nitrogen storage. The eggs will not age in liquid nitrogen and preserve the age when retrieved. Should you decide you want to achieve pregnancy in the future, more options will be available.
What is the ideal age to freeze my eggs?
In your late 20s until mid-30s. Egg freezing after age 40 is not recommended and does not produce good results. Ideally, you want to freeze your eggs while they are still "fresh." Starting at age 32, a woman's chances of conceiving decrease significantly. By 35, fertility decline speeds up. By age 40, fertility has fallen by half.
What is the cost of egg freezing?
The cost of egg freezing is quite expensive, but with various financing options, monthly payments start at $150 per month. The cost is based on a combination of three different components:
Professional and laboratory costs for initial medical evaluation, monitoring, egg aspiration from the ovaries, anesthesia, and the actual egg freezing laboratory costs.
$7000-$8000
Medication cost paid to the pharmacy for the fertility drugs needed to prepare multiple eggs for extraction from the ovary.
$4000-$6000
Annual storage costs to keep the eggs secure in liquid nitrogen. Typically the egg freezing procedure includes the first year of storage.
$800 annually
The average cost of egg freezing cycles in the United States typically falls between $10,000 – $12,000 (usually not including the cost of medications or lab fees). At Tree of Life Fertility Center, we offer truly affordable pricing as we believe every woman should have the choice and chance in the future to start a family.
We are offering the following egg freezing packages:
Egg Freezing VIP One Cycle Package:

$8,900
Egg Freezing VIP Two-Cycle Package:

$16,500
Egg Freezing VIP Three Cycle Package:

$22,600
Includes:
all IVF doctor visits
all ultrasound monitoring
all IVF cycle blood tests
blood draws
egg retrieval
surgery center
IVF laboratory
general anesthesia
egg freezing with 1-year storage
Excludes:
Why should I freeze my eggs?
By the age of 30, a woman's fertility success rate starts to decline, speeding up after 35. Some women may experience early menopause, leading to fewer numbers of eggs and future difficulties having a child.
There is no right or wrong time to have a baby…but at TLC, we believe that every woman in Los Angeles should have the chance and the choice when the time comes.
As part of this deeply personal decision-making process, you might choose to freeze your eggs for many reasons:
Timing:
You're not quite ready to have a family because you're too busy. Maybe it's travel, and maybe it's your career, maybe it's waiting to meet the right partner. Oocyte cryopreservation will offer you peace of mind and allow you to focus on the present!
Options:
You're not sure if you want children, but you'd like to have all options available when and if you decide that you do! Fertility preservation provides you with additional chances and choices in the future.
Medical:
Some medical conditions can hurt your ability to have children and limit your overall egg supply, which will only decrease further with time. Autoimmune diseases, Endometriosis, or Cancer treatments are all conditions that can hurt fertility levels but can be planned for with egg freezing.
Family Planning:
Even if you already have a child, you may know that you want more in the future but that your pregnancy rates will diminish as your egg supply decreases. Egg or embryo freezing means that another little one, a potential brother or sister, is easily within reach!
How do I start?
It's easy! Schedule your AMH/egg supply test with our Tree of Life doctors (special $99 offer available) and consult with them after finding out your results. You and our doctors will then decide how you'd like to move forward and whether egg freezing process is the best option for you. By finding out your egg supply level as early as possible, you are able to plan and take action on something that biologically is not within your control.
What does the entire process look like?
1)

AMH testing (click here for info on our $99 special)
2)

Consult your fertility clinic and review results. You may choose to schedule a quick ultrasound to find out your number of follicles, as this determines the maximum number of eggs that can be retrieved during one cycle. Doctors recommend 20 eggs be stored for the highest chances of healthy future birth, but it is more likely to expect 10-15 eggs per cycle.
3)

On the 2nd day of your menstrual cycle, you begin ovarian stimulation by giving yourself the fertility medication. 1-2 injections per day are self-administered before bed. Don't worry! The needles are very small and are injected into your stomach's softest region, typically the least painful spot for shots.
4)

You'll continue hormonal medications for 8-10 days.
5)

On the final day, you will go into your doctor's office for the final part of the procedure! Under anesthesia, the doctor will harvest your eggs and finish your cycle. The eggs will then be frozen and stored in a fertility lab or transferred later to long term storage (Cryo-bank).
6)

Once ready for use, the frozen egg is thawed and fertilized using assisted reproductive technology. An embryo transfer is then performed into the uterus.
How many eggs will I harvest per cycle?
On average, healthy women between the ages of 25-35 harvest between 10-20 mature eggs per cycle.
If under 15 are harvested, further cycles may be necessary.
After 35, it is more common to require additional cycles based on your ovarian reserve.
Will it hurt?
While most people report some mild discomfort, it is possible to experience period-like cramping and bloating because of the number of eggs being produced in your ovary.
The pregnancy hormone (hCG) was used in the past to trigger artificial egg maturation. This hormone made enlarged ovaries to leak fluid, causing Ovarian Hyperstimulation Syndrome and higher pain levels and other medical complications.
With advances in reproductive medicine, hCG has been replaced in favor of the much gentler GnRH agonist. Our skilled doctors carefully tailor the ideal dose for each patient to produce many eggs per cycle but not triggering hyperstimulation or pain.
How much does it cost to store my eggs, and where are they stored?
Your eggs will be frozen and stored in a fertility lab to remain for 10+ years. This costs anywhere between $500-$800 per year.
Cryobanks may offer more competitive pricing based on 5 to 10 years packages.
Can I freeze my eggs if I have PCOS?
Yes, but you should let our doctors know in advance because you will be at a higher risk of overstimulation and discomfort.
Our Locations
Los Angeles
5455 Wilshire Blvd. Suite 1904
Los Angeles, CA 90036, USA
Phone: +1 (323) 525-3377
Canyon Country
26615 Bouquet Canyon Rd Suite #1
Santa Clarita, CA 91350, USA
Phone: +1 (818) 344-8522