AMH BLOOD TEST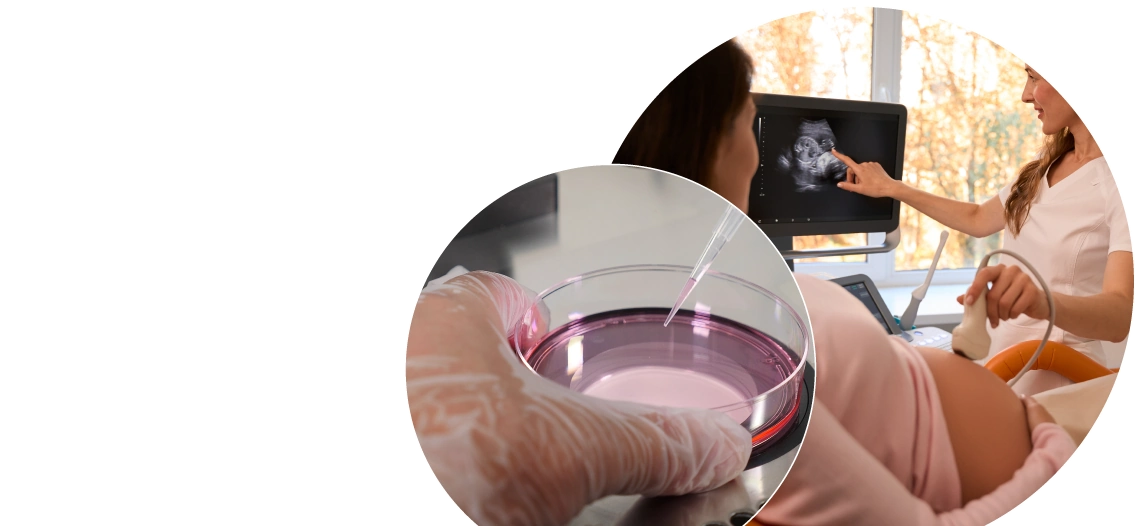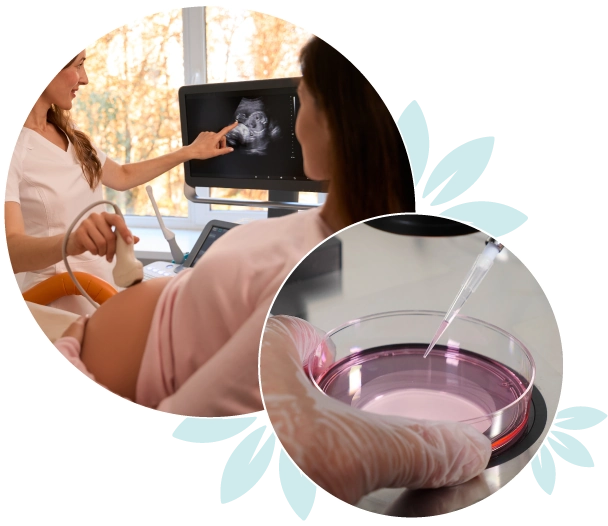 You will get your AMH blood test drawn at a Labcorp or Quest location close to your home.A board certified fertility specialist will contact you at your convenience. No waiting! No physical doctor visits! All for $99 or FREE!
Curious about your eggs but do not know where to start?
Many women in their 20s-30s have no idea what their egg levels are or their potential for having a family later on in life. Some women experience an accelerated loss of eggs and can enter menopause early. A simple Anti-Mullerian Hormone blood test can determine your risk.
SIGN-UP ONLINE AND STAY AT HOME
We will email you the link to the online patient portal to fill out all forms and medical history.
BOARD CERTIFIED FERTILITY DOCTORS
Our fertility doctors graduated from best institutions in the US.
PERSONALIZED RECOMMENDATIONS
We will discuss your findings and provide recommendations.
STEP 1: PROVIDE YOUR BASIC INFORMATION
You will receive an email with a link to establish a complete patient profile with the Tree of Life Center for Assisted Reproduction. The patient portal is 100% HIPAA compliant and eliminates filling out paper forms and paper consents.Email us your request today!
STEP 2: RECEIVE YOUR LABCORP OR QUEST BLOOD DRAW ORDER
After you sign up on the patient portal, we will send you a link to pay the discounted $99 fee. If your insurance covers this, the test & consults might be free! We will then email you a blood draw request order. You just need to take it to your closest LabCorp or Quest drawing station.
Your results will be available for download in our online patient portal. We will arrange a complimentary 15 minute result discussion with one of our fertility experts. You can conveniently complete your consultation via phone or Skype.
STEP 3: REVIEW YOUR RESULTS WITH OUR FERTILITY EXPERT
'I have been using AMH blood test levels in my fertility practice for over 10 years. I have reviewed and consulted thousands of women regarding their levels. This helped identify many women who were going to enter menopause early. I draw this blood test during every initial visit at our Los Angeles fertility clinic.'
Our Locations
Los Angeles
5455 Wilshire Blvd. Suite 1904
Los Angeles, CA 90036, USA
Phone: +1 (323) 525-3377
Canyon Country
26615 Bouquet Canyon Rd Suite #1
Santa Clarita, CA 91350, USA
Phone: +1 (818) 344-8522