DR. J.A. KING
Reproductive endocrinology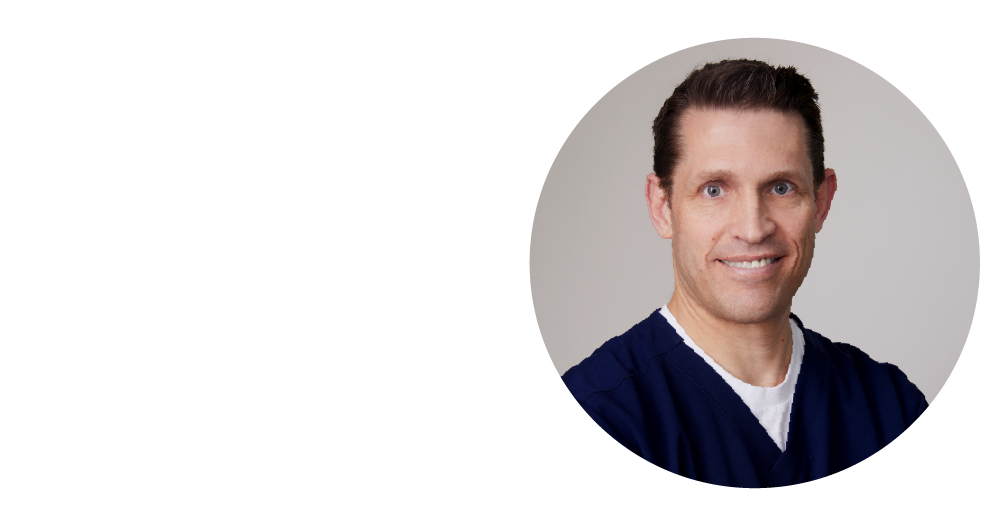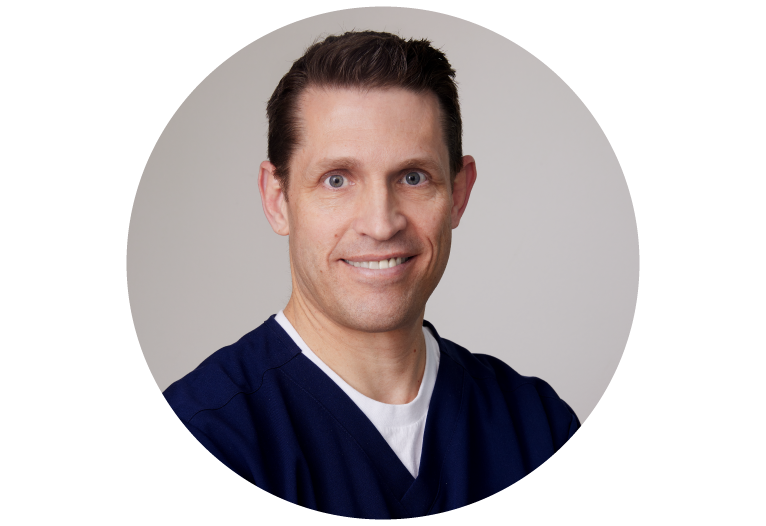 Dr. King is a Southern California native and an expert in reproductive health.
Dr. King served for ten years training OB/GYN residents and directing the military's largest in-house IVF clinic. He was honored by the U.S. Congress for performing the first successful IVF for a veteran rendered infertile by combat-related injuries. Following his military service, he returned to Southern California where he founded RejuvRx Inc., a boutique medical practice focusing on individualized reproductive wellness, sexual health, and aesthetics. We are grateful to benefit from Dr. King's skill and experience at the Tree of Life Center. Dr. King has years of experience injecting PRP (Platelet-Rich Plasma) and was instrumental in helping us develop the Ovarian Rejuvenation procedure. He also specializes in surrogacy, egg donation, and tubal reversal surgery, and is fluent in English and Spanish. Dr. King and his wife are the adoring parents of nine amazing children.
His career has included active roles in research, innovation, and medical education. After graduating from Saint Louis University School of Medicine he completed residency in Obstetrics and Gynecology at David Grant Medical Center where he excelled in reproductive surgery. He then completed a three-year postdoctoral fellowship in Reproductive Endocrinology and Infertility at Johns Hopkins University where he published his research thesis on Congenital Adrenal Hyperplasia and authored or co-authored multiple peer-reviewed papers and textbook chapters on hormone function, hyperprolactinemia, and reproductive health.
Please contact us to schedule an appointment using the form below or contact us directly.
We also offer Zoom and Telephone consults to make the process more convenient for you.
Connect with us
San Fernando Valley:
18370 Burbank Blvd. Suite 511
Tarzana, CA 91356, USA
Phone: +1 (818) 344-8522
Miracle Mile:
5455 Wilshire Blvd. Suite 1904
Los Angeles, CA 90036, USA
Phone: +1 (323) 525-3377
Canyon Country:
26615 Bouquet Canyon Rd Suite #1
Santa Clarita, CA 91350, USA
Phone: +1 (818) 344-8522