Thyroid Disease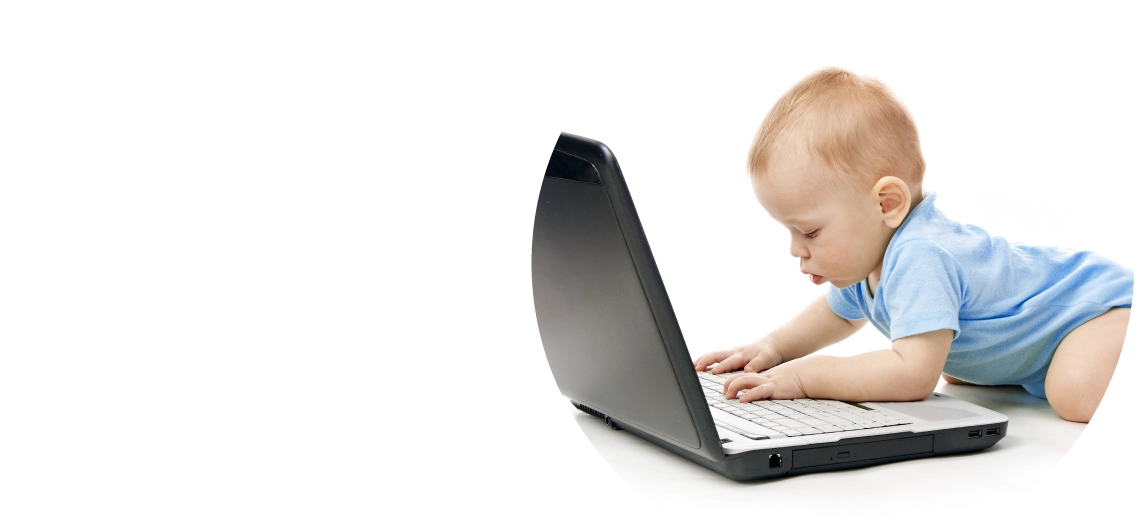 One in eight women will experience a thyroid disorder in her lifetime. Thyroid diseases such as hypothyroidism may have a significant impact on your chances of getting pregnant. In this article, we'll explain more about how the thyroid gland works, how thyroid disease may affect your fertility, as well as cover diagnosis and treatment options
How the Thyroid Gland Works ?
The thyroid gland is the butterfly-shaped organ in front of your neck that secrets two types of hormones: triiodothyronine (T3) and thyroxine (T4). These hormones regulate your body's metabolism which transforms food into energy. The thyroid gland is controlled by the thyroid stimulating hormone (TSH) that is produced by the pituitary gland in the brain.
According to the American Thyroid Association, approximately 20 million people in the U.S. are affected by thyroid disease. It was also found that more women than men suffer from thyroid disorders.
Thyroid disease can cause weight gain or loss, fatigue, feeling of anxiety, hair loss, and insomnia. In addition, it can cause significant reproductive issues by affecting ovulation. Thus, women with hormone disorders may not release an egg once a month during the menstrual cycle, which makes it difficult to conceive.
If you have plans to get pregnant, it will be helpful to know how the thyroid functions, and how it impacts fertility.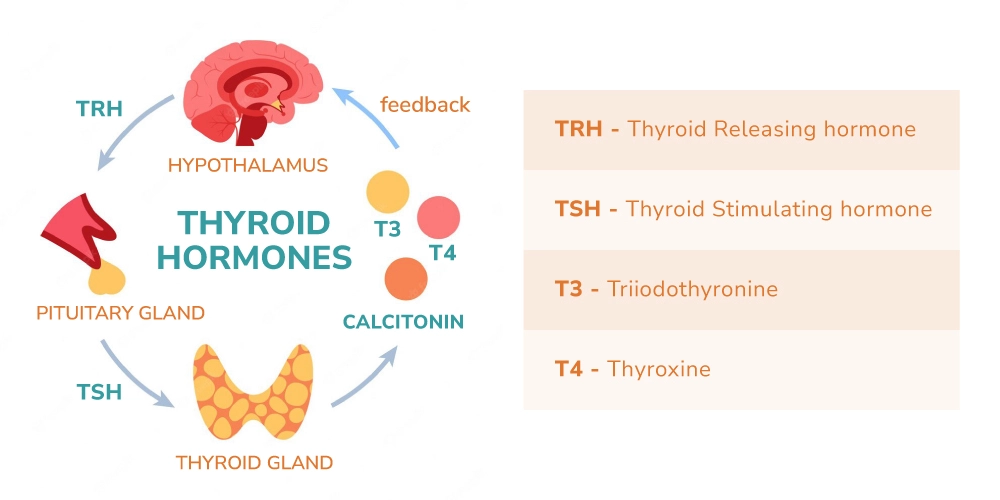 How does Thyroid Disease Affect Your Fertility?
Thyroid disease refers to a group of disorders that cause thyroid gland dysfunction, resulting in either overproduction or underproduction of thyroid hormones.
When the thyroid gland produces less thyroid hormone than it should, it causes the metabolism to slow down and lead to several symptoms. This is otherwise known as hypothyroidism, which is found in 2 - 4% of women in the U.S. It can be detected with a simple blood test of thyroid stimulating hormone (TSH).
Hypothyroidism may not cause noticeable symptoms in the early stage. However, as time goes on, untreated hormone imbalances can cause a variety of health problems. Some common symptoms include irregular menstruation, lack of energy, fatigue, muscle soreness, weight gain and intolerance to cold, thinning hair, and pale skin.
It can also make it more difficult to conceive as this thyroid disorder disrupts the menstrual cycle, and leads to a higher risk of miscarriage or premature birth. Unfortunately, many women never realize that they have this disease, especially women with ill-defined, subclinical hypothyroidism.
In contrast, when patients have high levels of thyroid hormones due to overproduction of thyroid hormone, it is called hyperthyroidism, which affects up to 5% of women. They can have symptoms such as unintentional weight loss, increased appetite, feelings of anxiety, fast heart rate, difficulty sleeping, excessive sweating, neck tenderness, and tremors.
Hyperthyroidism can also lead to Grave's ophthalmopathy which affects the patient's eyes. In these patients, their eyes will often be protruded. Other associated symptoms include dry and red eyes and excessive tearing.
When it comes to getting pregnant, hyperthyroidism can cause problems with sperm volume, density, motility, and morphology, which is an obstacle to achieving fertility with an egg. With hyperthyroidism, triiodothyronine T3 and thyroxine T4 both are prevented from playing a key role in the development of testes.
What causes hypothyroidism or hyperthyroidism?
The most common cause of hypothyroidism is an autoimmune disorder called Hashimoto's thyroiditis. The body's immune system mistakenly attacks the thyroid gland or damages it which then, the body is not able to produce enough of the hormone thyroxine. Still, the specific cause of that is not known.
In the case of hyperthyroidism, the disease occurs when the thyroid gland secretes too much of the hormone thyroxine, which can then accelerate the body's metabolism. The most common cause is Grave's disease, which is also an autoimmune disorder that destroys the thyroid and makes too much hormone. In addition, thyroid nodules and thyroiditis, too much iodine or thyroid medicine can also stimulate thyroid disease.
Diagnosing Thyroid Disorders During Infertility Treatment
Thyroid disorders can be diagnosed with a blood test that measures thyroid stimulating hormone (TSH). If the TSH levels are too high, it may indicate that the patient has hypothyroidism. Conversely, if a patient has low levels of TSH, they may have hyperthyroidism. Typically, the normal range for TSH is 0.5 to 5.5+. However, your doctor will determine these ranges based on your circumstances.
If a patient gets an abnormal TSH result, doctors will then evaluate thyroxine (T3 and T4) and check thyroid antibodies.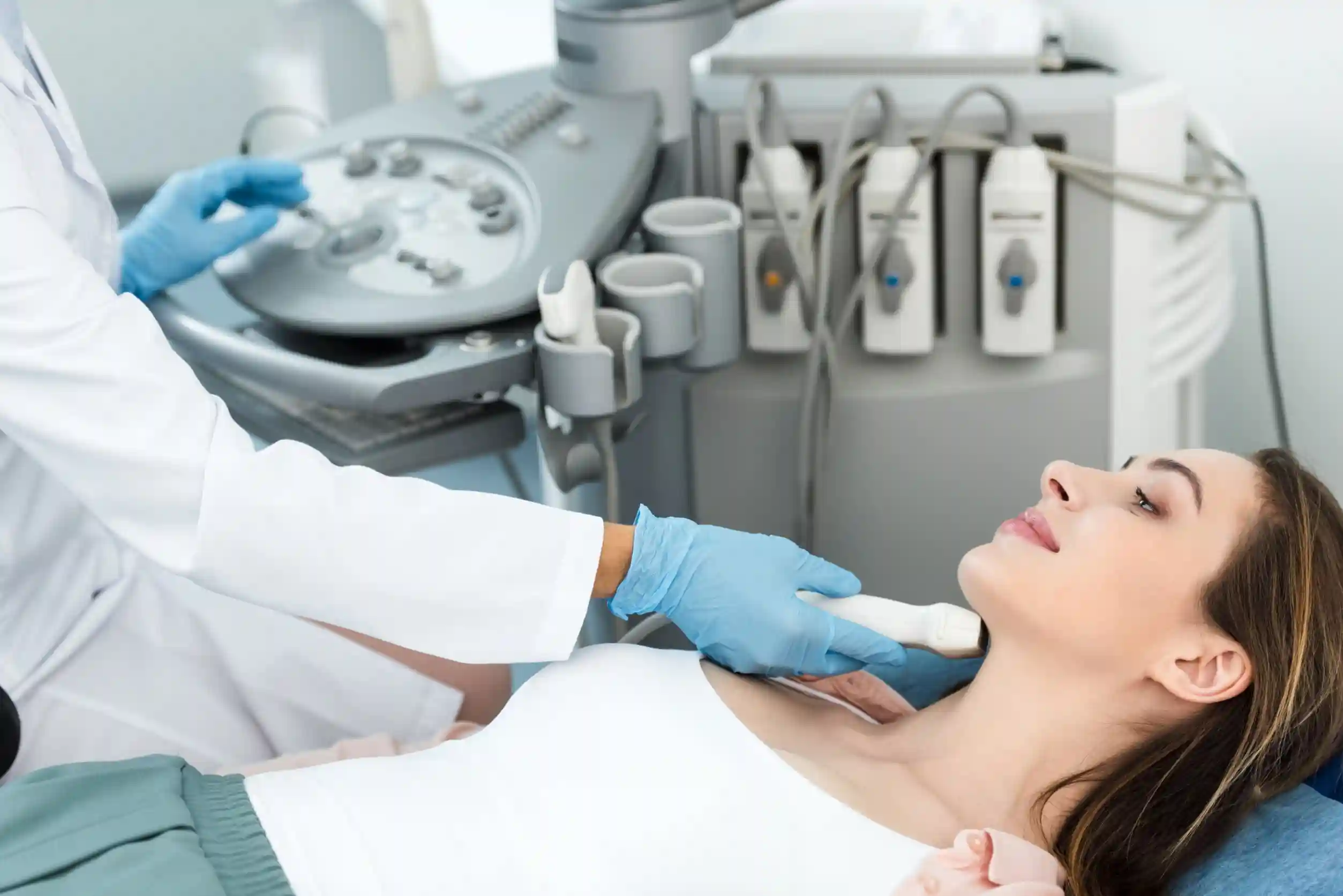 The Treatment for Thyroid Disorders
There are several treatments for thyroid disorders. The best solutions for patients depend on their age, physical condition, the severity of the disorder, and the underlying cause for it. Possible treatment includes radioactive iodine and medication that will help the thyroid to produce the correct amount of hormone.
For hypothyroidism, the most common medication is levothyroxine (Levo-T, Synthroid, others) which can restore adequate hormone levels. Before adjusting the dosage or brand of the medication, please consult with your doctor.
Patients with hyperthyroidism are generally kept on the lowest effective dose of medication during pregnancy, as these medications can cross the placenta.
Vitamin D may help to lower thyroid antibodies in supplement form. In addition, selenium is a useful nutrient for your thyroid health, and macadamia nuts will help balance your hormone levels.
If you have a family history of thyroid dysfunction or autoimmune disease, and/or symptoms of hypothyroidism and hyperthyroidism, be sure to bring this to the attention of your fertility specialist.
Our Locations
Los Angeles
5455 Wilshire Blvd. Suite 1904
Los Angeles, CA 90036, USA
Phone: +1 (323) 525-3377
Canyon Country
26615 Bouquet Canyon Rd Suite #1
Santa Clarita, CA 91350, USA
Phone: +1 (818) 344-8522