ACQUISITION OF CHA FERTILITY CENTER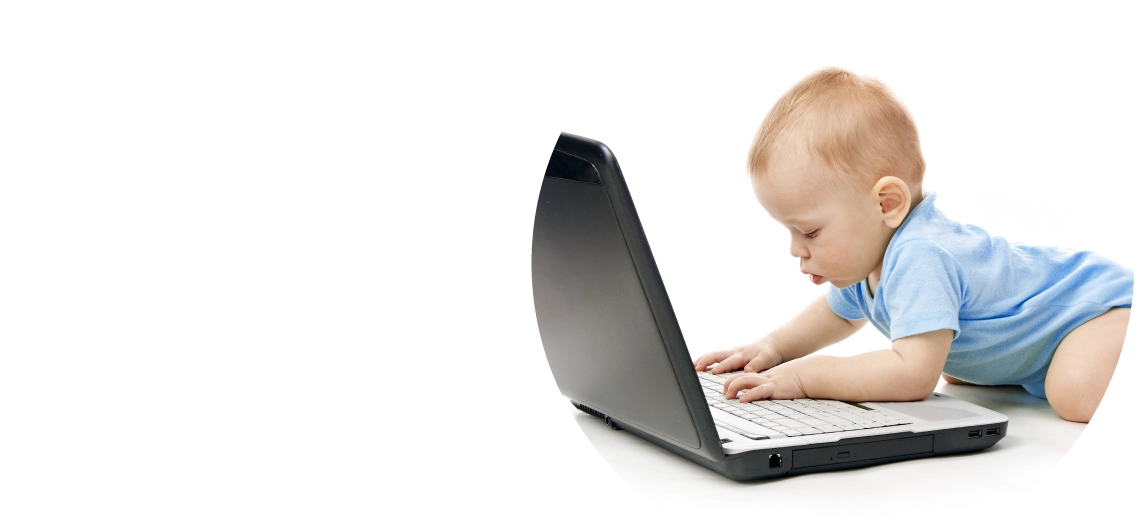 We are pleased to inform you that Comprehensive Health for All Fertility Medical Group, Inc. dba CHA Fertility Center has been acquired by California Fertility Clinic, Inc., a California Medical Professional Medical Corporation, and California Fertility Clinics, LLC to provide supporting services. The two companies will continue to provide support for patients who have established care at the CHA Fertility Center and are associated with Tree of Life Center Fertility Clinic.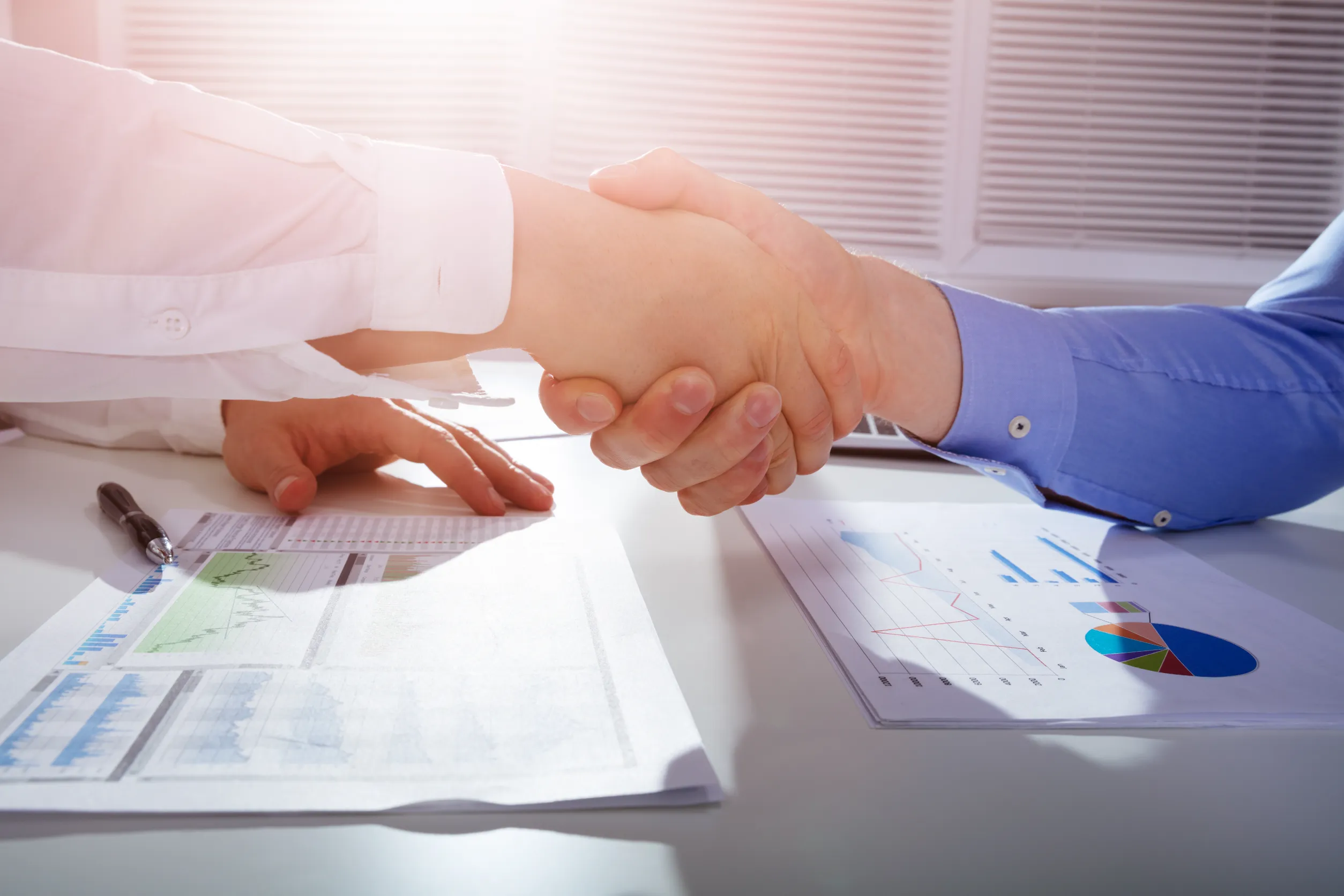 Due to the financial struggles, the CHA clinic has been faced with this past year, this transition was viewed as necessary and in the best interests of its patients and their stored tissue. The clinic is now under the leadership of Dr. Vuk Jovanovic who has owned and operated the top fertility clinic Tree of Life Center serving Los Angeles since 2004. After completing his medical school in Germany, Dr. Jovanovic moved to complete OB/Gyn residency at Duke University, followed by a Reproductive Endocrinology and Infertility fellowship at Columbia University in New York City.
Dr. Jovanovic has an extremely experienced team and is renowned for the personal care he offers to all of his patients. He is double board-certified in general Obstetrics and Gynecology and Reproductive Medicine in both the United States and Germany and has worked in Europe and the United States. California Fertility Clinic will continue to provide the highest level of service to any domestic and international patients.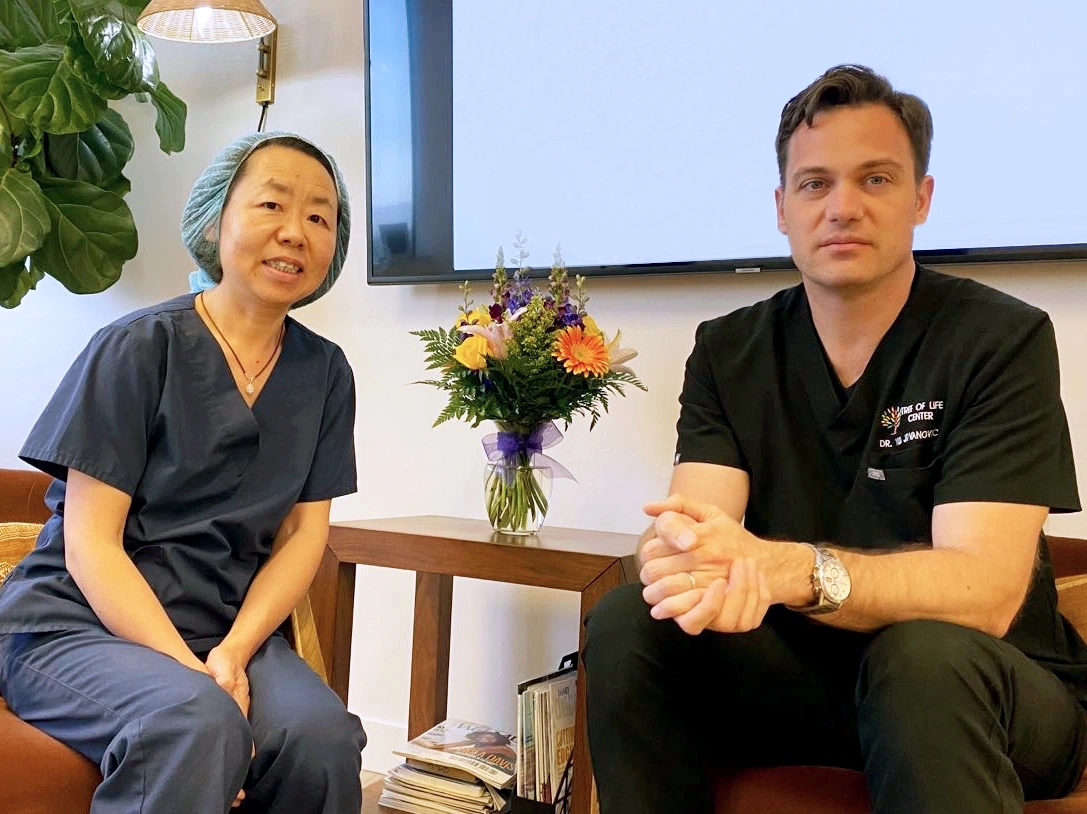 California Fertility Clinics, LLC. will manage and operate the laboratory and tissue bank, which will remain on-site at the current location, i.e., 5455 Wilshire Blvd., #1904, Los Angeles, California 90036. By keeping the tissue bank on-site, we have eliminated the risk of loss or damage to your tissue that could occur during transport. Also, the lab director, Dr. Man Li, will remain on staff and continue managing the lab, so there will be continuity of care for your stored tissue. California Fertility Clinic will be the custodian of your medical records for your treatment at CHA Fertility Center and help you seamlessly continue your fertility treatment.
From now on, should you wish to thaw and use your tissue for reproductive services, Dr. Jovanovic will be able to service all your medical needs. Soon, you will be contacted by California Fertility Clinic, Inc. to complete new patient intake and storage forms. In the meantime, should you have any questions, please feel free to contact California Fertility Clinic, Inc. at (323) 525-3377 or send us a message.
Connect with us
San Fernando Valley:
18370 Burbank Blvd. Suite 511
Tarzana, CA 91356, USA
Phone: +1 (818) 344-8522
Miracle Mile:
5455 Wilshire Blvd. Suite 1904
Los Angeles, CA 90036, USA
Phone: +1 (323) 525-3377
Canyon Country:
26615 Bouquet Canyon Rd Suite #1
Santa Clarita, CA 91350, USA
Phone: +1 (818) 344-8522