Tree of Life Center
Making your fertility dreams come true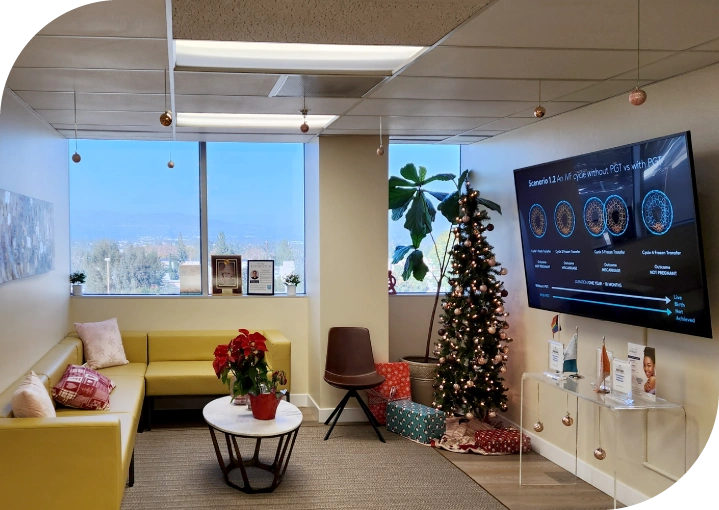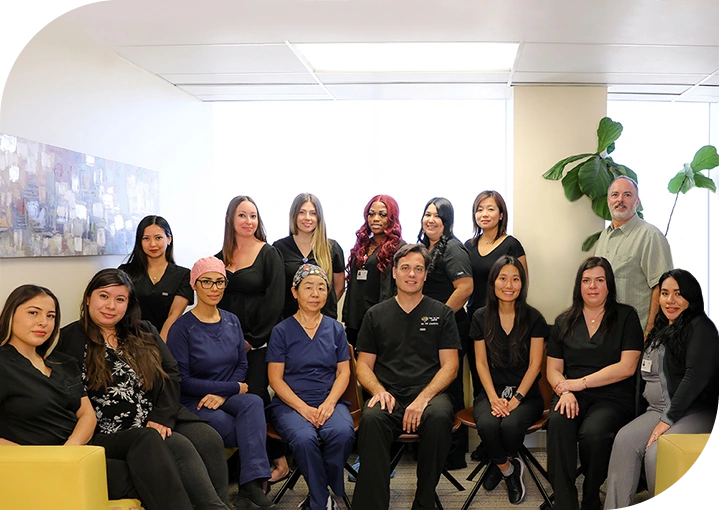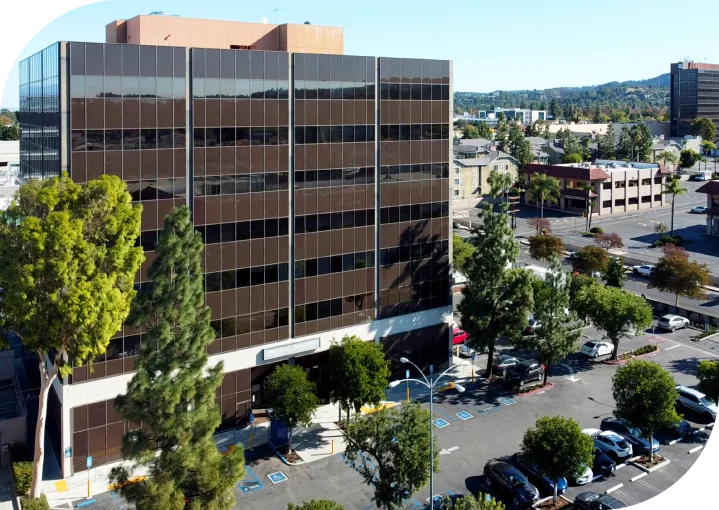 Welcome to tree of life center
We have been making fertility dreams come true for over 20 years in our San Fernando Valley location. Our patients love our empathetic personalized care as well as our fertility treatment expertise. At Tree of Life we believe everyone should have access to quality fertility care no matter their background, marital status or sexual orientation. Let`s take the first steps together.
California fertility clinic
When you need help achieving your fertility dreams, CFC is here for you! We are located in the heart of downtown Los Angeles, just minutes away from Hollywood and Santa Monica. We regularly have patients traveling for treatment from Korea, Japan and other parts of Asia.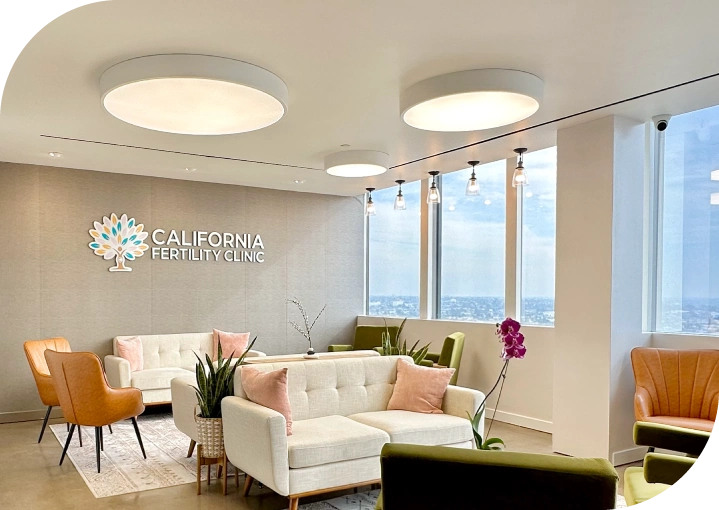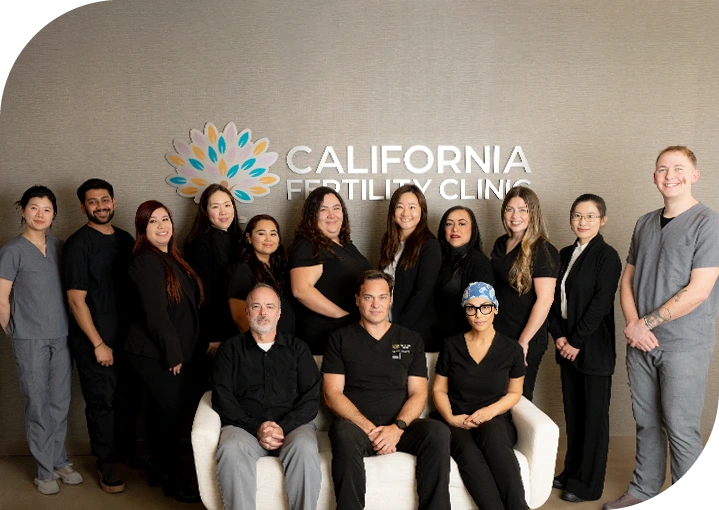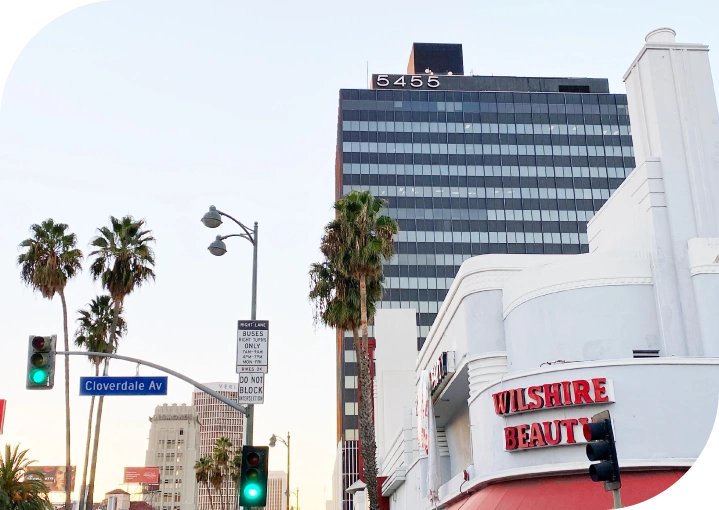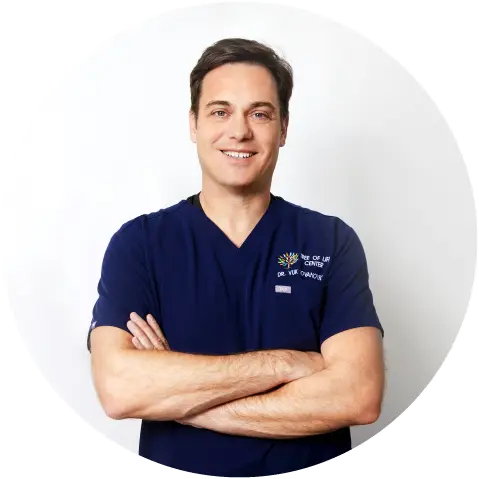 DR. VUK JOVANOVIC
Tree of Life Center, Medical Director
Meet our team
Our clinics are always staffed with physicians that are fully board certified in reproductive endocrinology and infertility. Our laboratory is managed by an experienced embryologist.
Connect with us
San Fernando Valley:
18370 Burbank Blvd. Suite 511
Tarzana, CA 91356, USA
Phone: +1 (818) 344-8522
Miracle Mile:
5455 Wilshire Blvd. Suite 1904
Los Angeles, CA 90036, USA
Phone: +1 (323) 525-3377
Canyon Country:
26615 Bouquet Canyon Rd Suite #1
Santa Clarita, CA 91350, USA
Phone: +1 (818) 344-8522