Wish for a Baby Paris
02-03 September 2023 Paris, France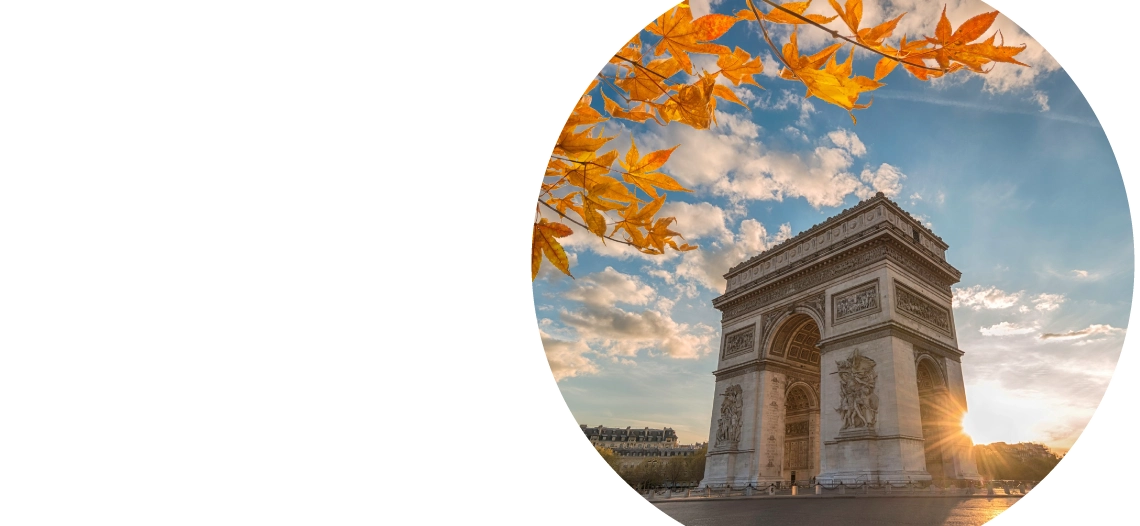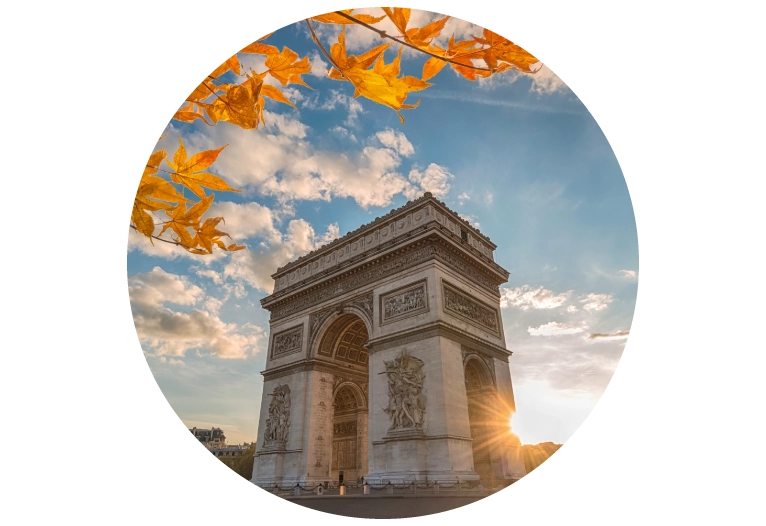 Join us at Wish for a Baby Paris in September 2023! We are thrilled to be a key participant in France's premier fertility information and education event. Mark your calendars for this exceptional opportunity to discover your journey to parenthood with the Tree of Life Fertility Center.
Event Details:
Date:

2nd & 3rd September 2023
Time:

10:00-16:00
Location:

Paris, France
Address:

Espace Charenton, 327 Rue de Charenton, 75012 Paris
Seminar Highlights:
Embarking on your fertility journey can be both an exciting and daunting experience. Whether you're considering starting a family, struggling to conceive, or planning to expand your family, we at the Tree of Life Fertility Center are here to guide you. We're proud participants of Wish for a Baby Paris, an event dedicated to delivering ethical, medically sound advice to prospective parents.
At the heart of our mission is ensuring that everyone has access to the right fertility treatment, trustworthy advice, and a confidential space to share their experiences. We understand that questions about where to go, whom to trust, what options are available, and understanding legal and financial aspects can seem overwhelming.
At Wish for a Baby Paris, you won't be left to decipher a flood of information alone. You'll be able to ask us direct questions, meet our medical experts, and stay up-to-date with the latest research. You'll learn about various treatment options, including IVF treatments, nutrition, and complementary therapies. Additionally, you'll have the opportunity to discuss legal issues regarding alternatives to becoming a parent.
No matter your circumstances—whether you're dealing with PCOS, endometriosis, male fertility issues, or exploring IVF options—our specialists will address these topics in depth. We're dedicated to offering advice that is both evidence-based and reassuring, in a nurturing environment. Furthermore, you'll discover lifestyle and health considerations crucial to maximizing your chances of conceiving.
Experts:
Dr. Vuk Jovanovic: Medical Director at the Tree of Life Center, a specialist in reproductive endocrinology and infertility, and board-certified by the American Board of Obstetrics and Gynecology.
We warmly invite you to join us at the Wish for a Baby Paris event this September. Embarking on the journey to parenthood can be both exciting and overwhelming. With the Tree of Life Fertility Center by your side, you're not alone in navigating the complex landscape of fertility treatments and options. Rooted in our commitment to providing ethical, medically sound advice, we're here to empower you with knowledge and unwavering support. In line with our philosophy, "Let's take the first steps together," we look forward to walking this pivotal path with you, making your journey towards parenthood less daunting and filled with hope. See you in September!
NOTE – This event is purely informational and non-commercial. Under no circumstances will medical consultations be carried out during the event.
Our Locations
Los Angeles
5455 Wilshire Blvd. Suite 1904
Los Angeles, CA 90036, USA
Phone: +1 (323) 525-3377
Canyon Country
26615 Bouquet Canyon Rd Suite #1
Santa Clarita, CA 91350, USA
Phone: +1 (818) 344-8522